nobody is listening – Album Review
Zayn Malik recently dropped his third studio album Nobody is Listening (NOL) on January 13th, 2021, and all I can say is WOW! NOL is filled with different emotions regarding love and loss, and all his fans are here for it. Zayn is famously known for being in the world's biggest boy band, One Direction. However, when he decided to leave in early 2015, many fans were doubtful of the success Zayn could earn alone. Zayn's first two albums, Mind of Mine and Icarus Falls, both appeared on the billboard charts; however, they were awfully underrated and deserve more attention. His relationship with Gigi Hadid is also very popular and many fans have speculated that he has dedicated this new album to Gigi and their newborn daughter, Khai. Personally, Mind of Mine is my favorite album, but Nobody is Listening is a lyrical masterpiece.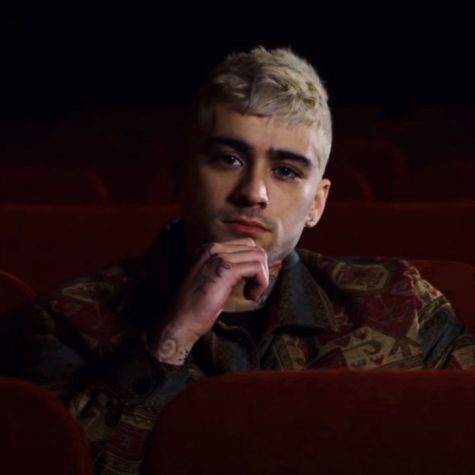 Malik starts the album with "Calamity," a poem that confused many of his listeners. He talks about the end of everything and how there's no point in waiting. You need to be spontaneous or else you'll miss out and soon it'll be too late.  He thinks that this world is filled with people who will never want you to succeed, but there's no point in deprecating others because we all end up in the same place. 
Throughout the album, Zayn expresses his love for someone in particular and talks about how he'll wait for that someone to reciprocate those feelings back. He discusses the highs and lows of a relationship with others and with himself and gives himself reassurance that he controls his life, and no one can take away that confidence unless he lets them.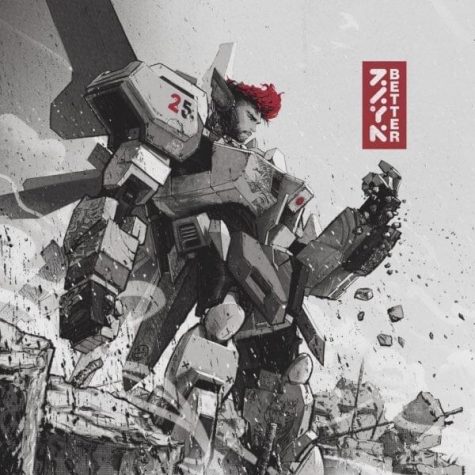 His second to last song, "Tightrope," seems to be a fan favorite; it's about taking risks with someone and knowing they are the one. He feels as if he is walking on a tightrope, and he's ready to let go of safety because he knows he'll never want to go back. Due to the line "Something told me it was you," many fans speculate this song is about Gigi Hadid. Many of his Desi fans love this song in particular because he embraces his Pakistani background, including a Hindi verse: "Chaudhvin ka chand ho, ya aaftaab ho? Jo bhee ho tum khuda ki qasam, lajawab ho." Which translates to: "Is it the moon of the fourth, or Aftab? Whatever you are, I swear, you are wonderful." This lyric is found in an extremely popular Hindi song called Chaudhvin Ka Chand Ho 
He closes the album with a beautifully written song: "River Road." The songs ask the listener if they ever hope for something else, something bigger. He leaves them questioning themselves about whether they are happy or want more.
Overall, this album is a masterpiece and all of his fans can attest to that. The mix of happiness, distrust, confusion, and love bring Zayn's different emotions and perspectives into one collection.