Fast approaching is one of our greatest academic challenges of the school year– midterm week. It can be easy to feel unmotivated and burnt out at a time when putting the right foot forward is so crucial. It's evident in these instances that some type of reset is necessary....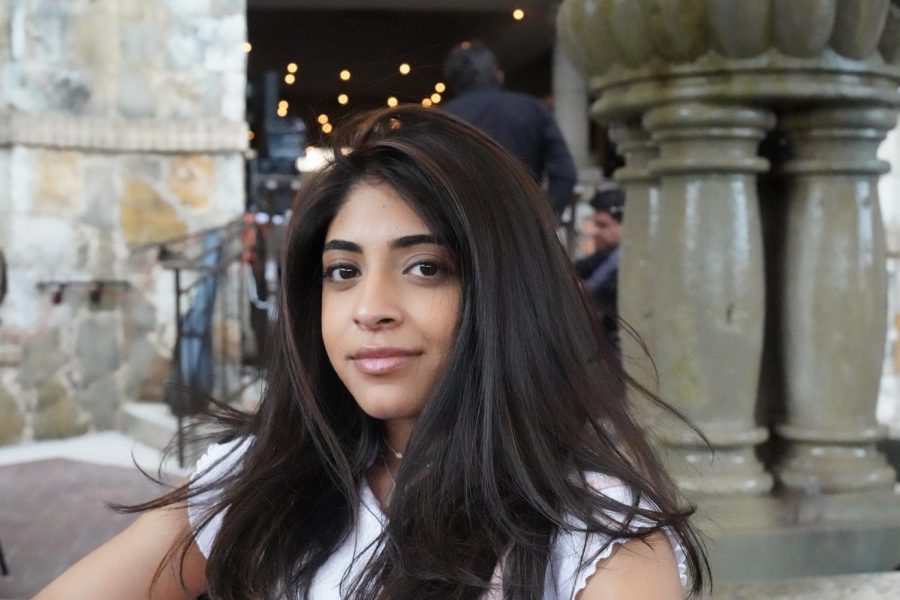 At Keystone, an institution so steeped in a carefully curated legacy of producing excellent academics, leaders, and citizens — "young people who are ready to achieve excellence in their chosen fields, with the ability to inspire and change the world," as reads the school's...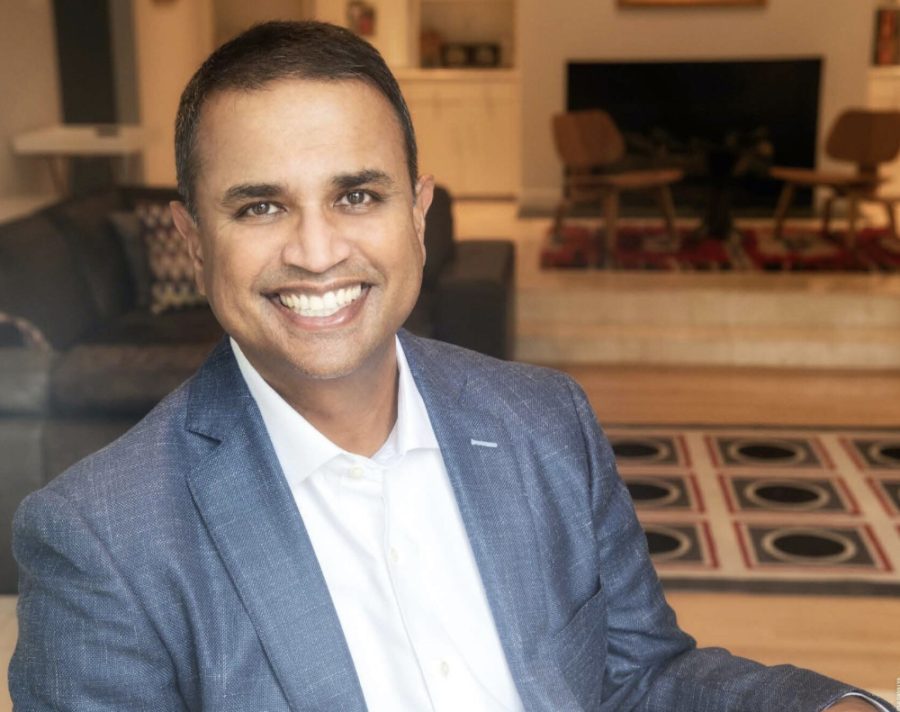 Behind the Stethoscope is a series where I interview doctors to learn more about their journey, specialty, and passions. A new interview with a different doctor is released with each edition of the Keynote.  Performing surgery is a serious responsibility. The patient...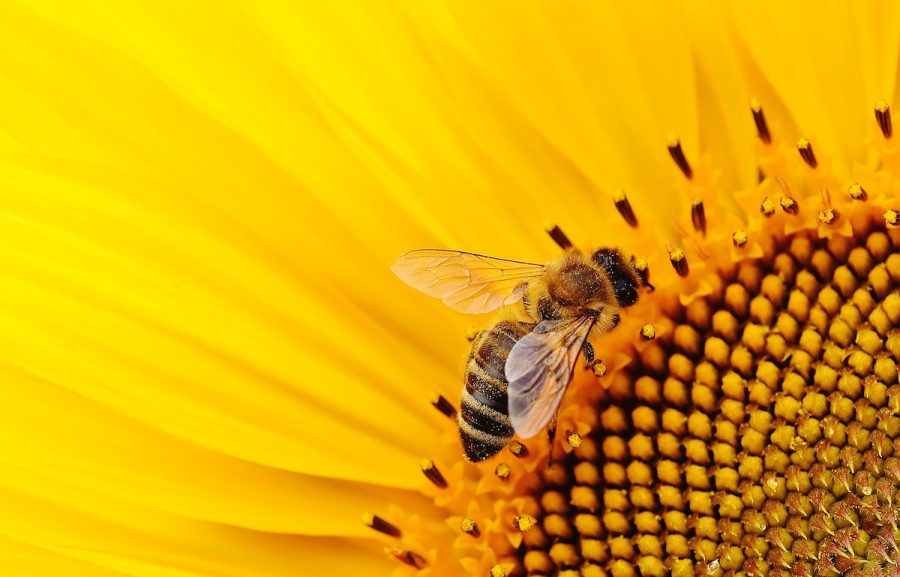 You may have heard in recent years about the decline of bees around the globe, which can lead to things like a mass decline in global food production. But, in recent years, things have changed. First, it is important to know why bees and other pollinators are vital...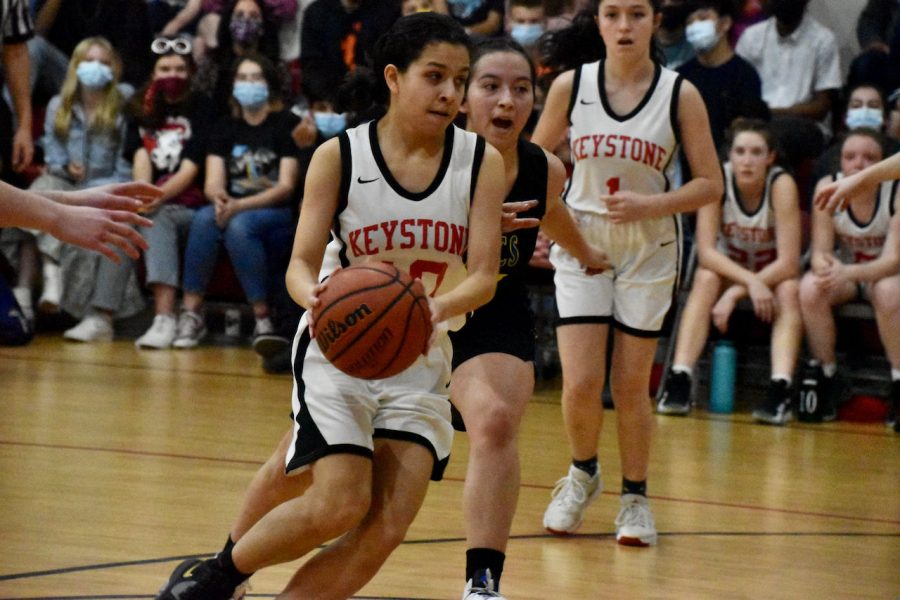 After a year-long hiatus, girls' varsity basketball was back this year. Under Head Coach Petition and Assistant Coach Schultze, the team made it to the playoffs. Throughout the...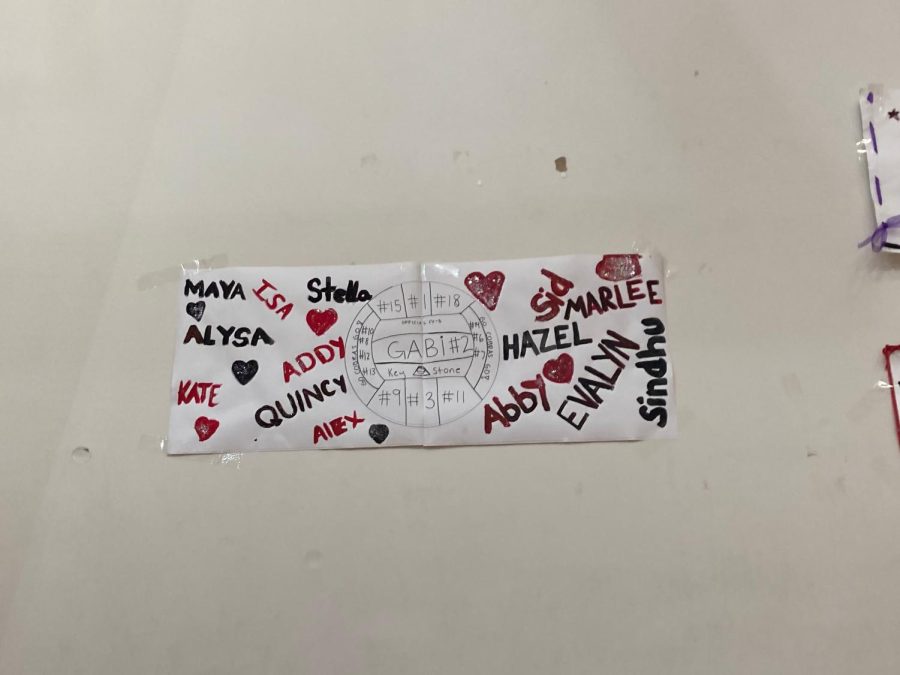 The Keystone varsity volleyball team ended the year as the bi-district champions. While the transition from the 2020-2021 season to the 2021-2022 season was at first challenging,...