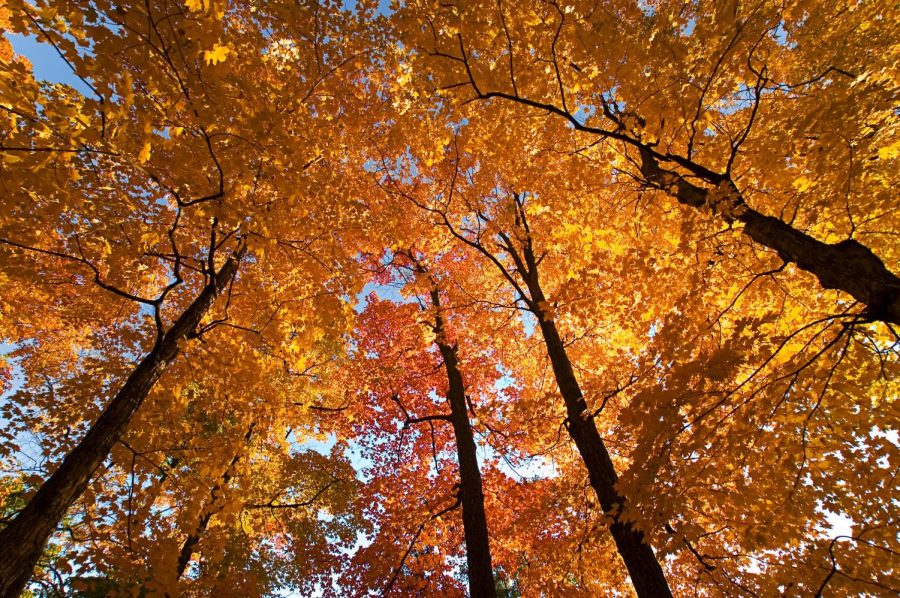 As the second quarter started, Litmag had a meeting on Friday, October 21st. For our meeting, we decided to have our members go out to their fellow students during lunch and ask them to write down thoughts on what the season of fall means to them. Then, we regrouped and created...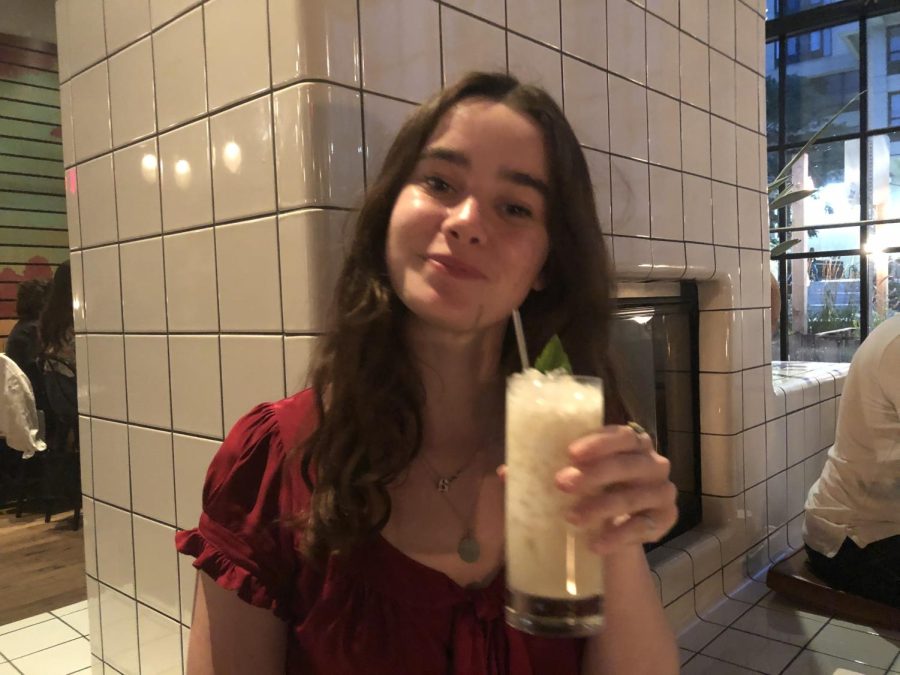 Though many of us spent hours on end preparing for Valentine's Day during our junior year, I remember Alex going above and beyond—constantly leading class meetings, checking in with each sub-committee, planning endless dates and times, driving to the Little School to hand...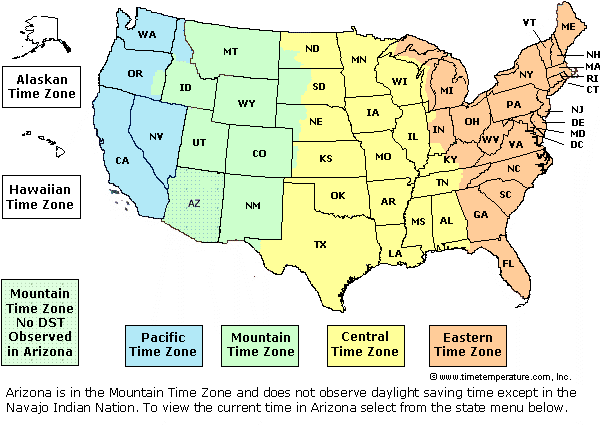 Most states across the U.S. have you finding yourself turning your clocks forward an extra hour in the spring, and turning them backward an hour in the fall. This practice, known as daylight savings, is responsible for maximizing the amount of daylight we can receive so that...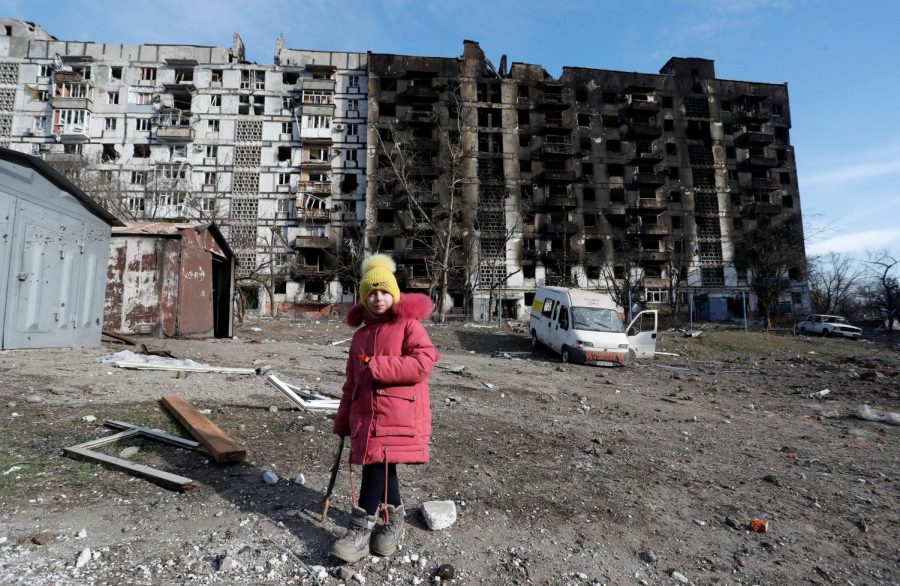 I was tutoring English to a young Ukrainian student over Zoom. We had just finished talking about the different genres in film and were about to discuss each of our favorite movies. Suddenly she looked down at her phone, and said very calmly with a straight face,  "I'm sorry,...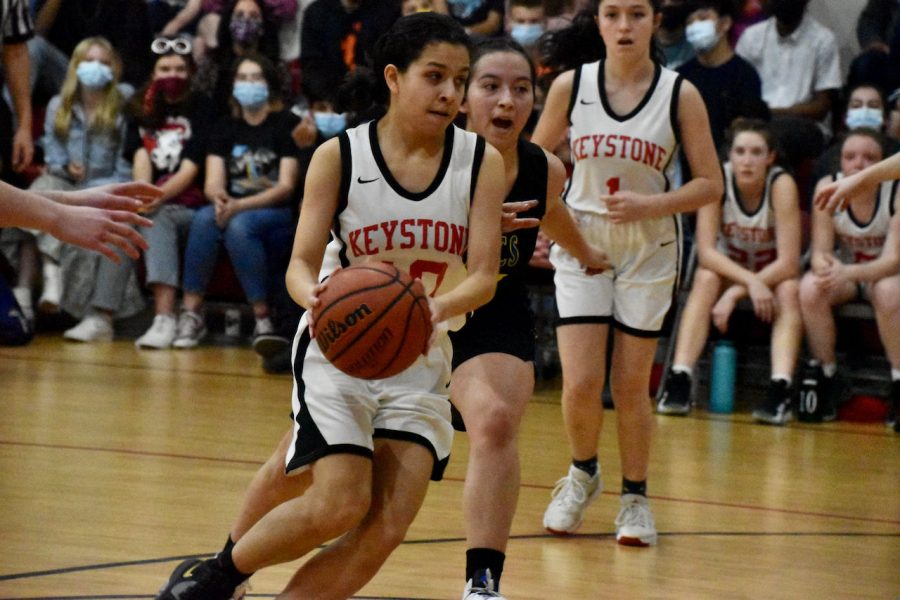 After a year-long hiatus, girls' varsity basketball was back this year. Under Head Coach Petition and Assistant Coach Schultze, the team made it to the playoffs. Throughout the...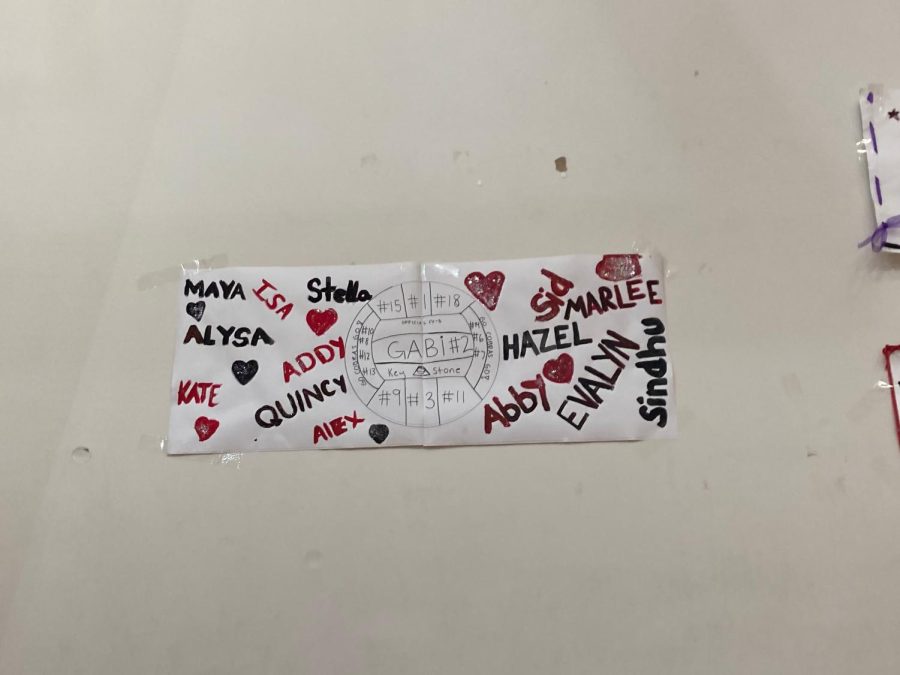 The Keystone varsity volleyball team ended the year as the bi-district champions. While the transition from the 2020-2021 season to the 2021-2022 season was at first challenging,...