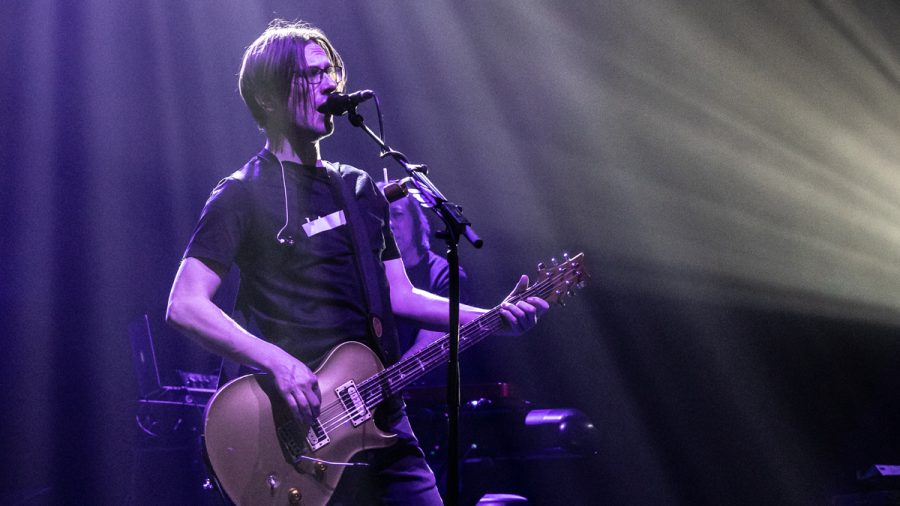 Is rock dead? The answer to that question depends on what constitutes a musical genre being alive. Let's get the elephant in the room out of the way: our generation likely isn't going to have a globally famous...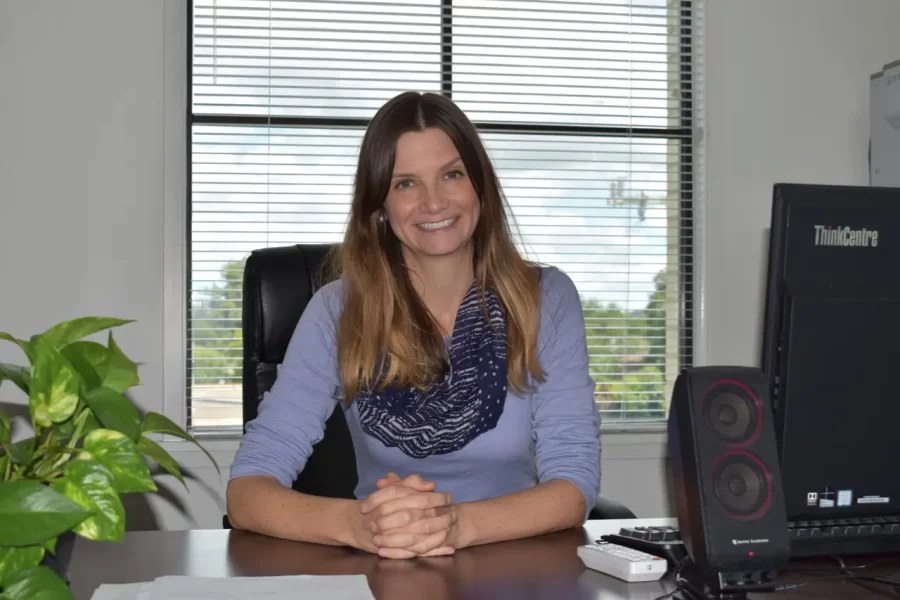 I'd like to preface this interview with a "thank you" paragraph of sorts for Dr. Armentrout. First, I will say thank you for allowing me to interview you, and I apologize for taking so long to write this article (two months...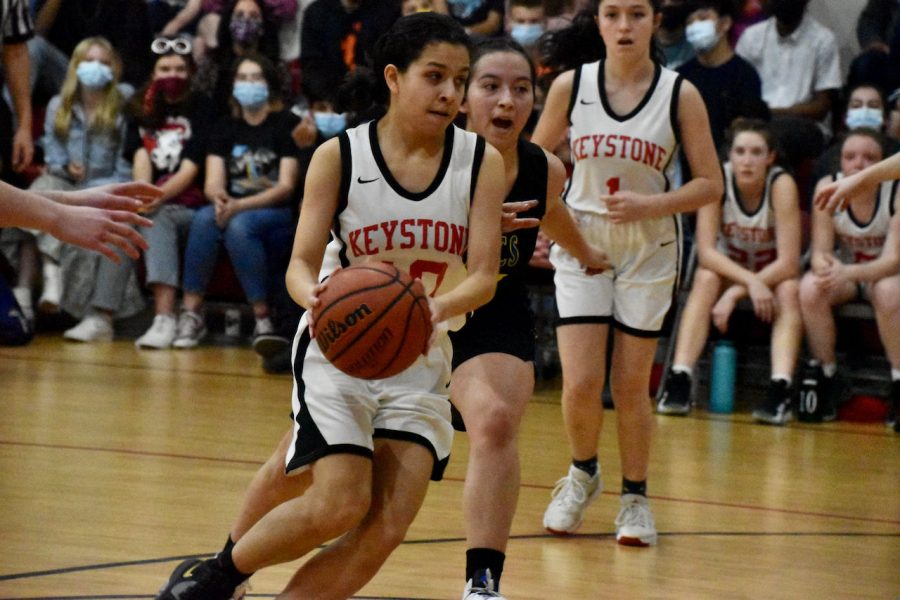 After a year-long hiatus, girls' varsity basketball was back this year. Under Head Coach Petition and Assistant Coach Schultze, the team made it to the playoffs. Throughout the...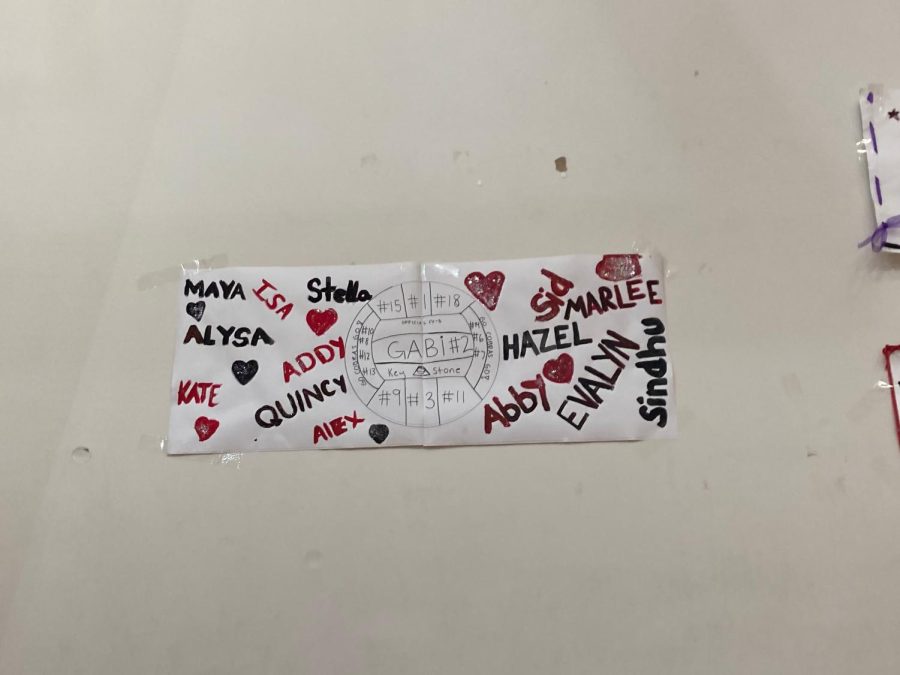 The Keystone varsity volleyball team ended the year as the bi-district champions. While the transition from the 2020-2021 season to the 2021-2022 season was at first challenging,...