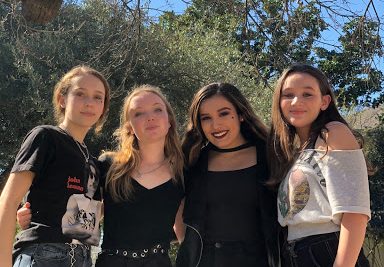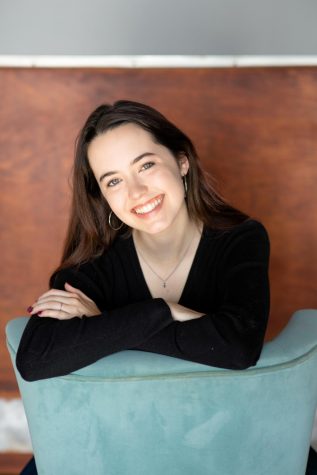 Student Spotlight: Erica Stocker
February 14, 2020
Erica is a Keystone lifer and has spent her years involved in our community...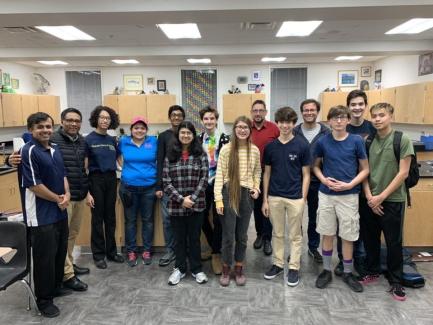 Keystone's Inaugural Robotics Team: Reaching for the Skynet
February 14, 2020
Keystone is known for being a STEM school. We have science from science fair,...
February 10, 2020
Dear Reader, This is Derek Wong, your new co-editor-in-chief! It is another...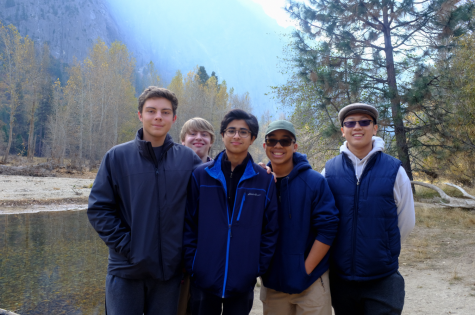 March 7, 2019
In mid-November, the sophomore class made the journey to one of the most...

Loading ...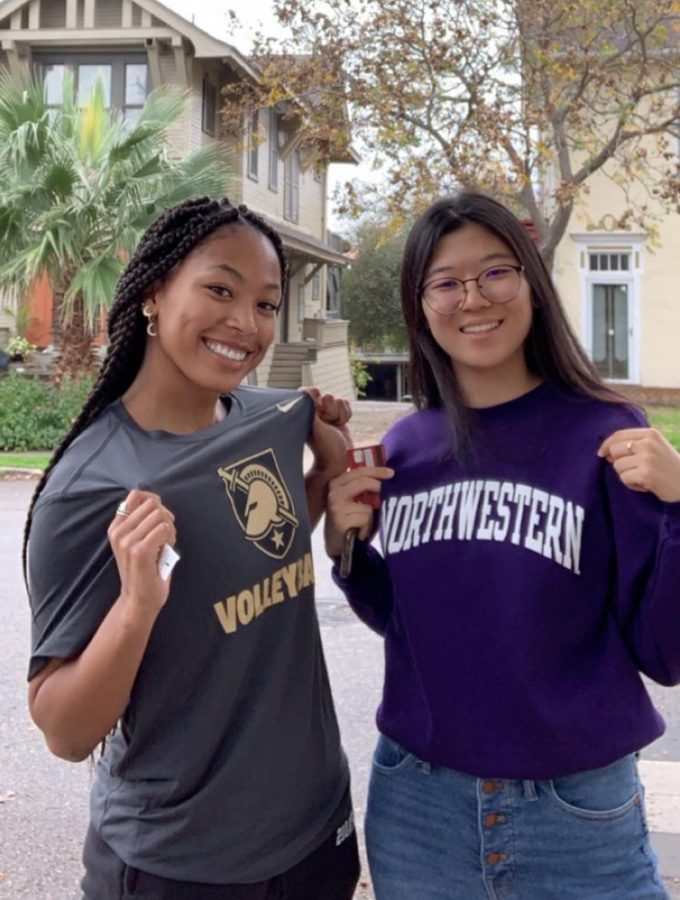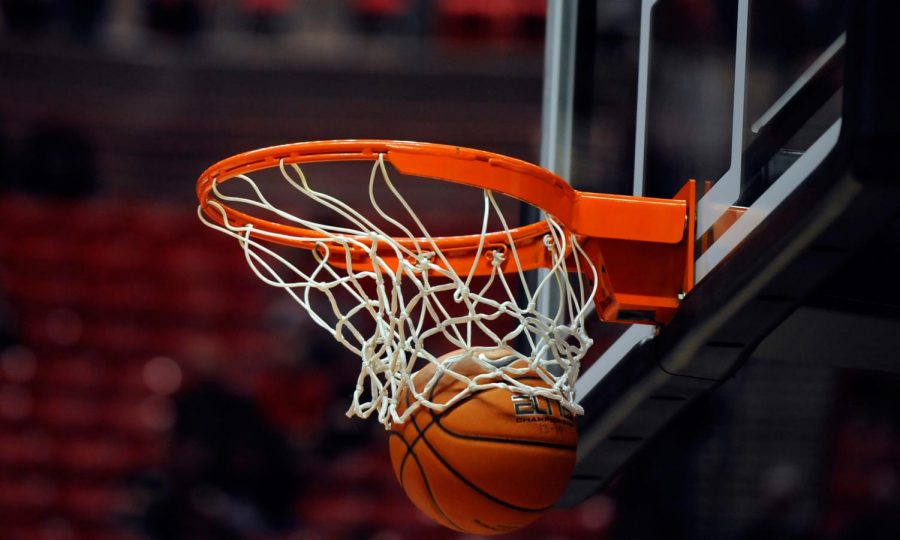 Katie Fleming, Co-Editor-In-Chief, Staff Writer | February 14, 2020