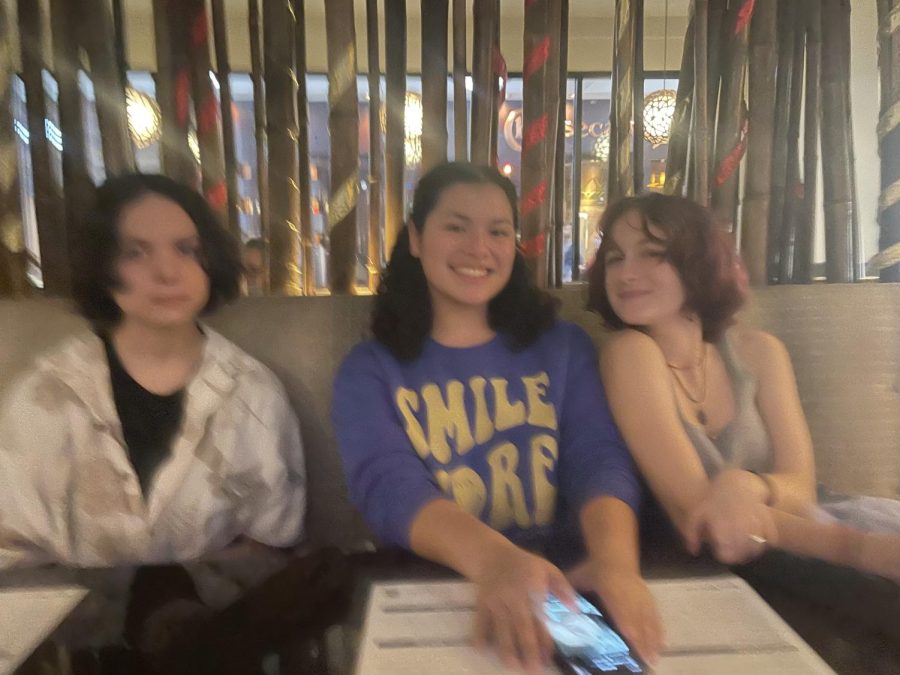 At Keystone, a "lifer" is a student who has attended the school since kindergarten. The Class of '23 has a considerable number of lifers this year, and there are no better examples of such students than Maya Allen, Ana Sauceda, and Hazel Spedding. Having known them for...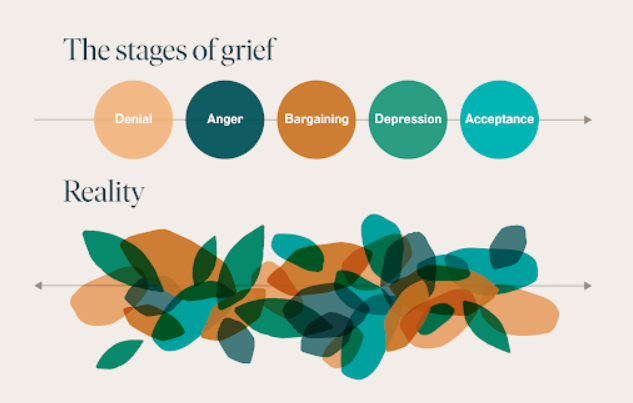 I am of the opinion that grief is a rather blasé word when it comes to describing the situation it's most frequently used in the context of: the intense feeling following the death of someone. To be quite fair though, there are very few words, if any, that fully encapsulate...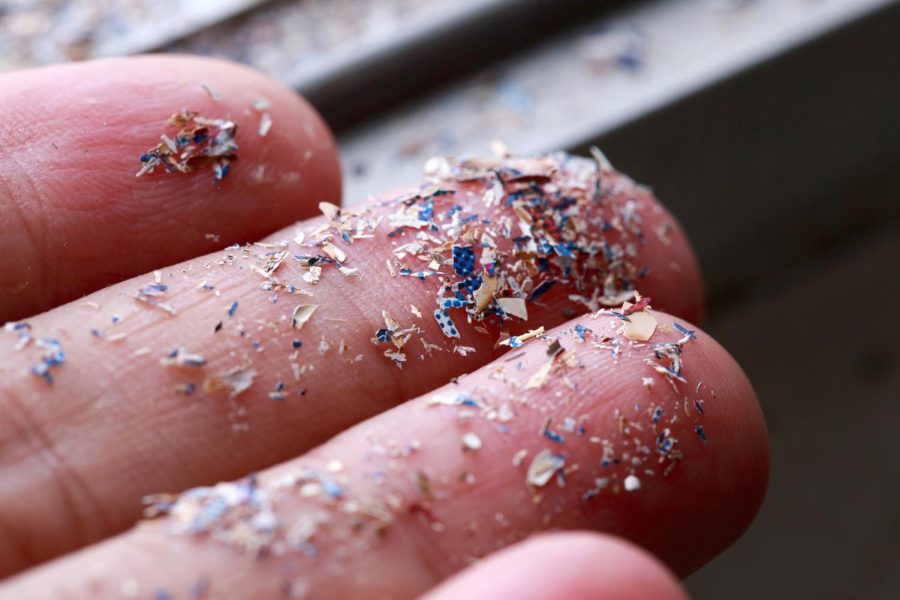 In recent years, studies have emerged that show that we eat at least a small amount of microplastics every day. We ingest a vast amount of microplastics- it is present in our food, water, and even the air. In this article, we will dive into the recent phenomenon of...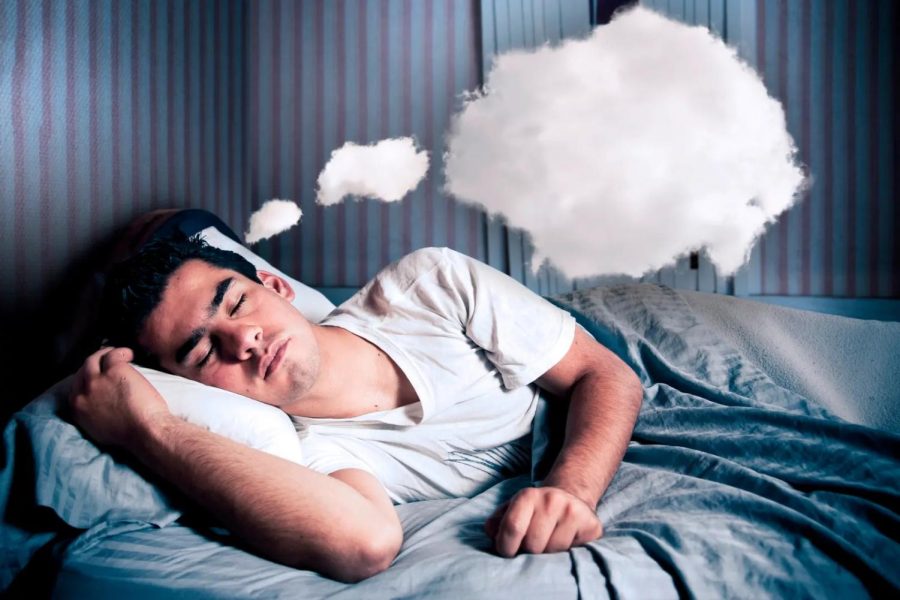 Have you ever suddenly woken up from sleep, reminiscing on a dream you just had that felt completely unreal?  Dreams have a fantastical quality to them—something you can touch but never fully grasp or understand. Sometimes it's even difficult to distinguish them from...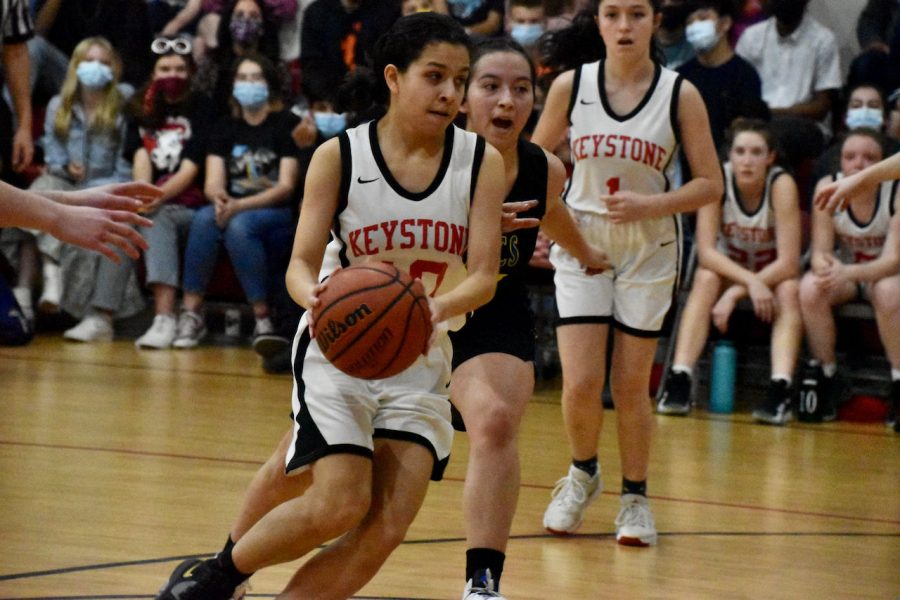 After a year-long hiatus, girls' varsity basketball was back this year. Under Head Coach Petition and Assistant Coach Schultze, the team made it to the playoffs. Throughout the...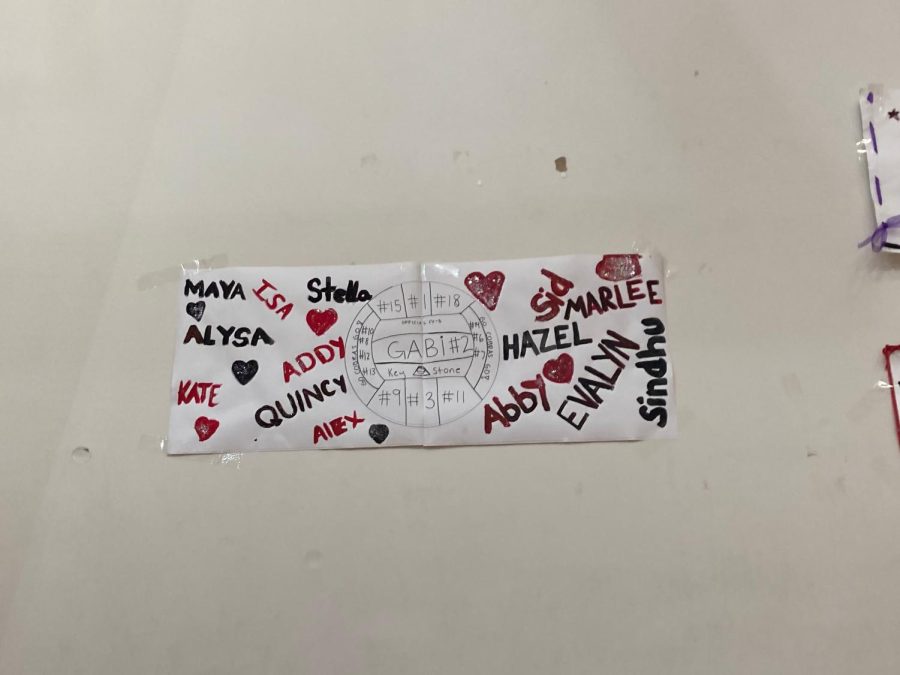 The Keystone varsity volleyball team ended the year as the bi-district champions. While the transition from the 2020-2021 season to the 2021-2022 season was at first challenging,...