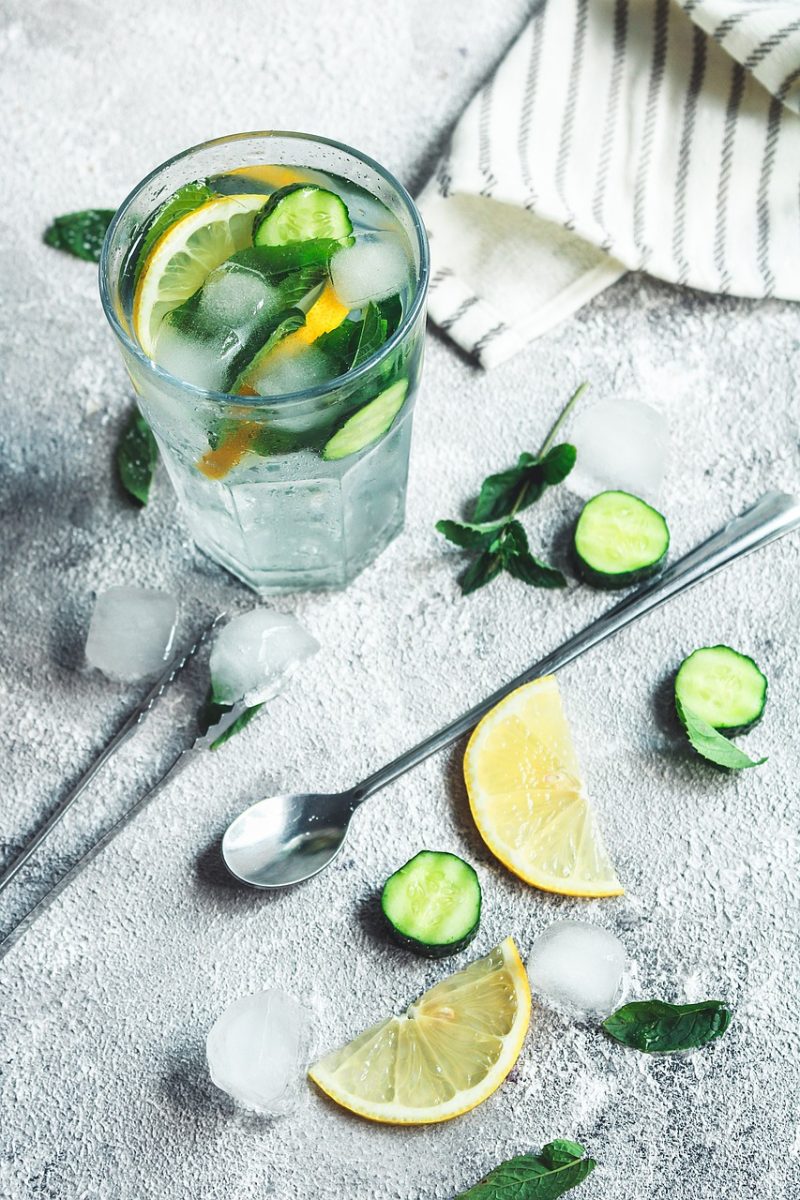 According to the United States Food and Drug Administration, thirty to forty percent of our nation's food supply is said to be wasted. Being the largest category of material placed within municipal landfills, food waste hinders our global objective of attaining a sustainable...
LitMag had its first meeting of the school year last Friday, and what better way to kick off the year than by honoring the best sponsor we could ever ask for—our dear Dr. Lawrence? For years, he has been the rock of the LitMag, helping to organize meetings, Stone Souls (Keystone's...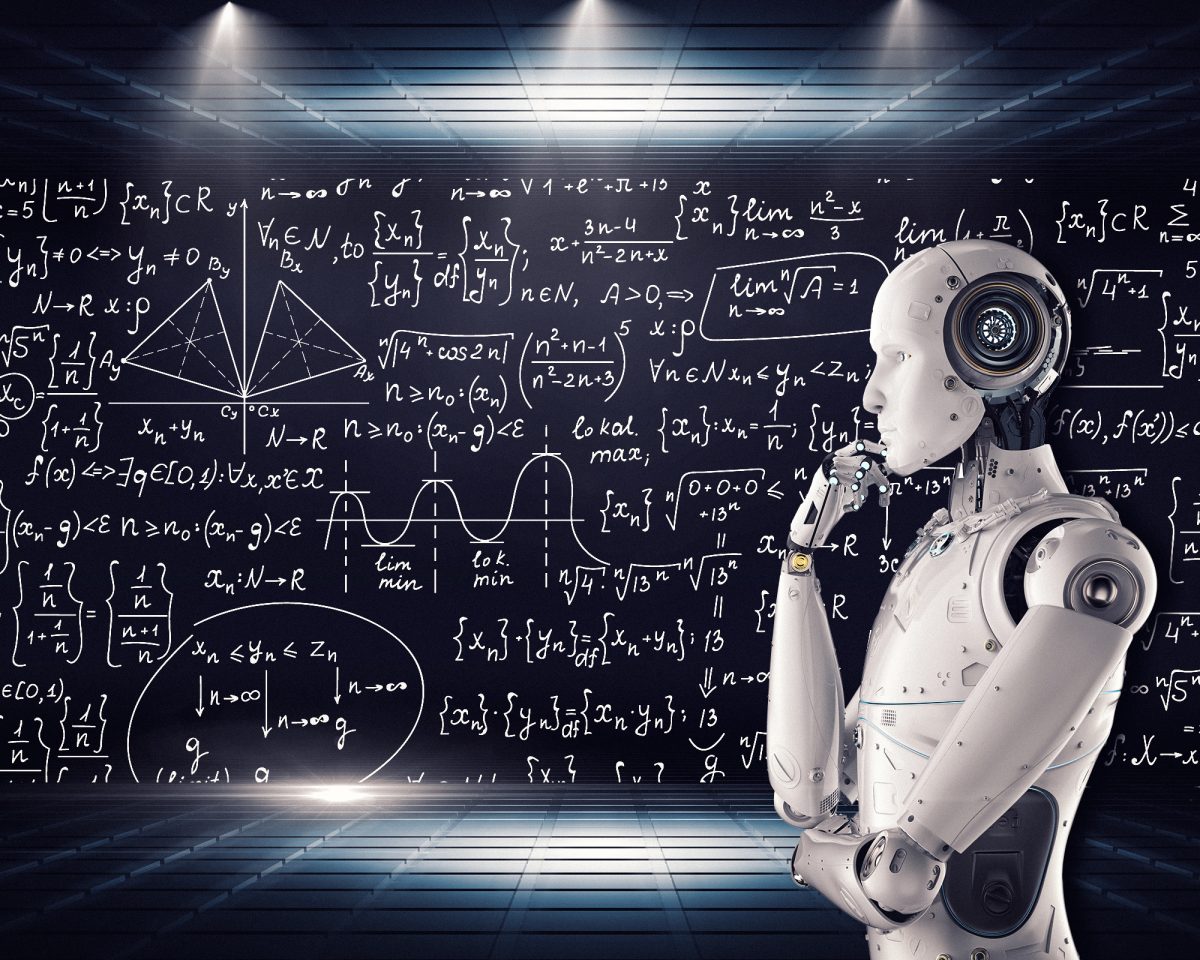 Artificial intelligence (AI) has been in the spotlight for its rapid development and its capability to completely change the way we live. From OpenAI's ChatGPT to AI-operated fast-food drive-thrus, the immense power of AI is very apparent in today's society. This rapid development...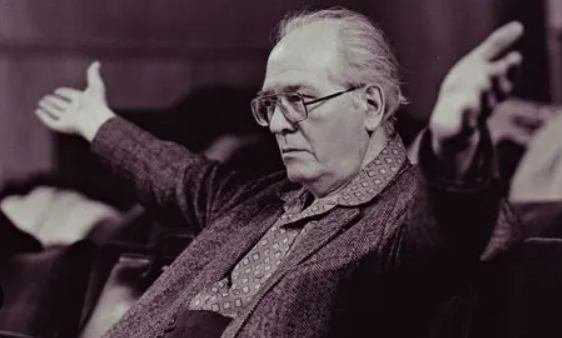 https://www.youtube.com/watch?v=UOiBBmlZ404 This past spring break I visited New York City where I saw Jean-Yves Thibaudet perform the Turangalîla Symphonie with the New York Philharmonic. It premiered in 1919 by the famous conductor Leonard Bernstein, who also composed the...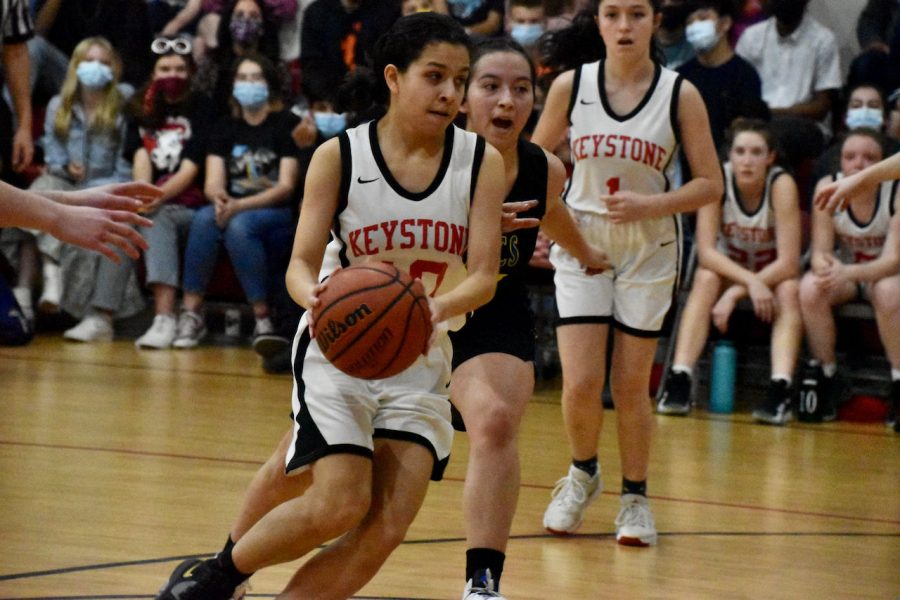 After a year-long hiatus, girls' varsity basketball was back this year. Under Head Coach Petition and Assistant Coach Schultze, the team made it to the playoffs. Throughout the...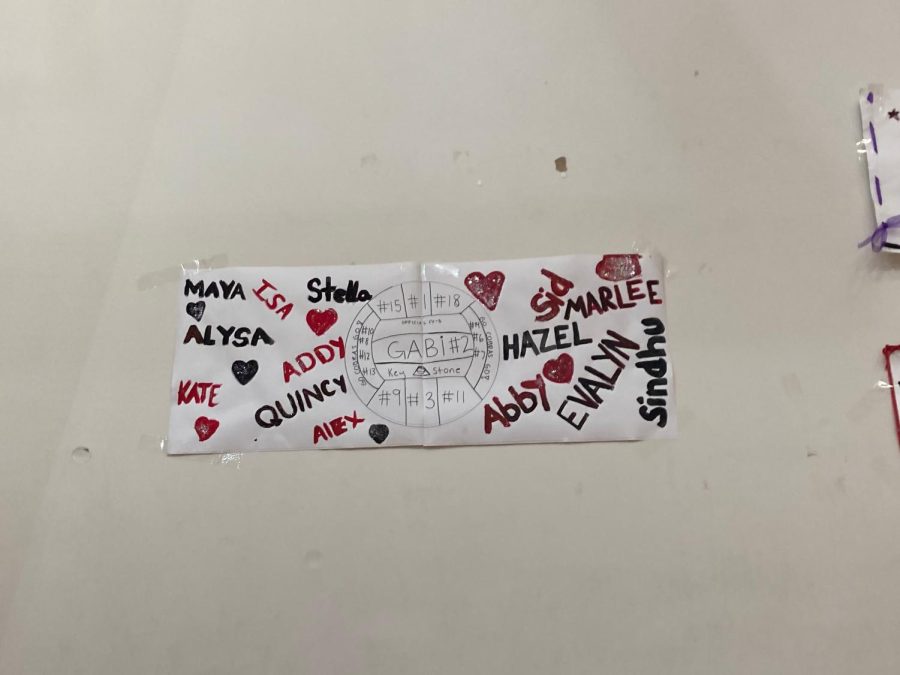 The Keystone varsity volleyball team ended the year as the bi-district champions. While the transition from the 2020-2021 season to the 2021-2022 season was at first challenging,...