https://youtu.be/bL_lcxMaQSQ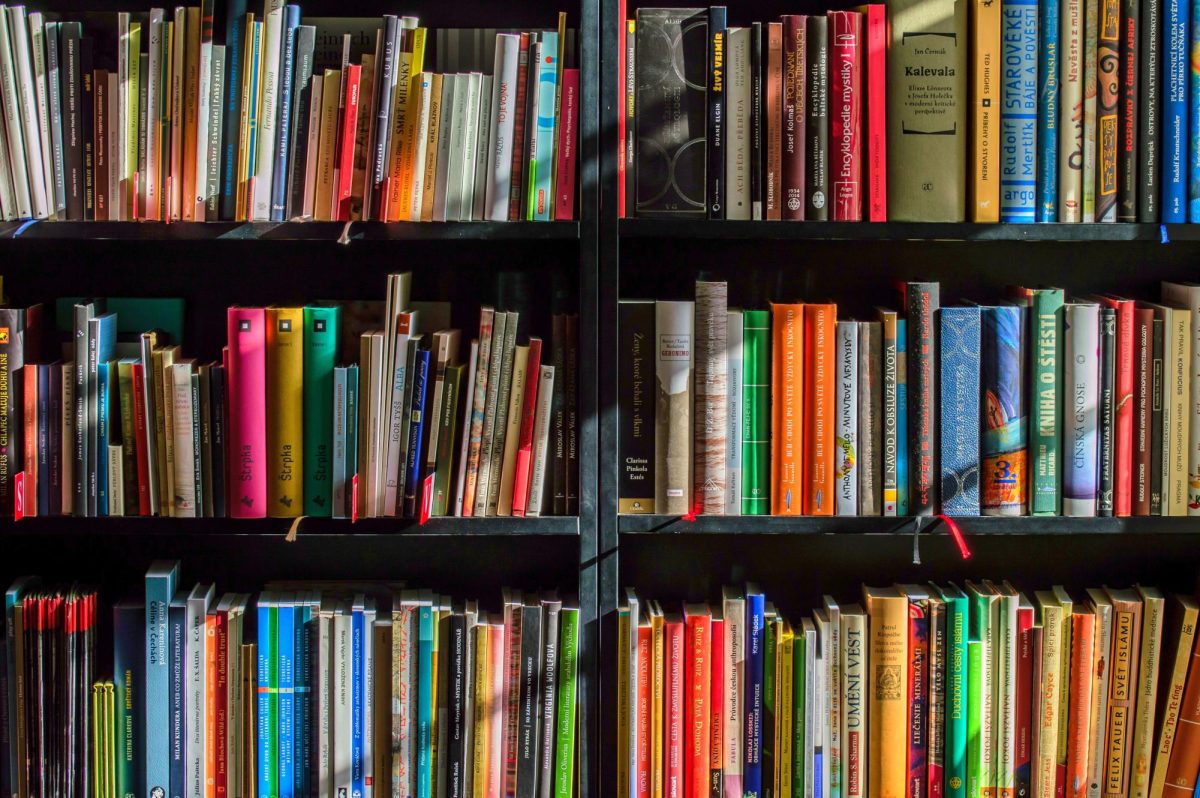 Dr. David Caraway, AP European History teacher and self-proclaimed "paper boy in a digital world," granted me an interview a few days ago during lunch. Mrs. Hall had mentioned the "library ghosts" during a tangential in-class discussion of how Keystone was haunted...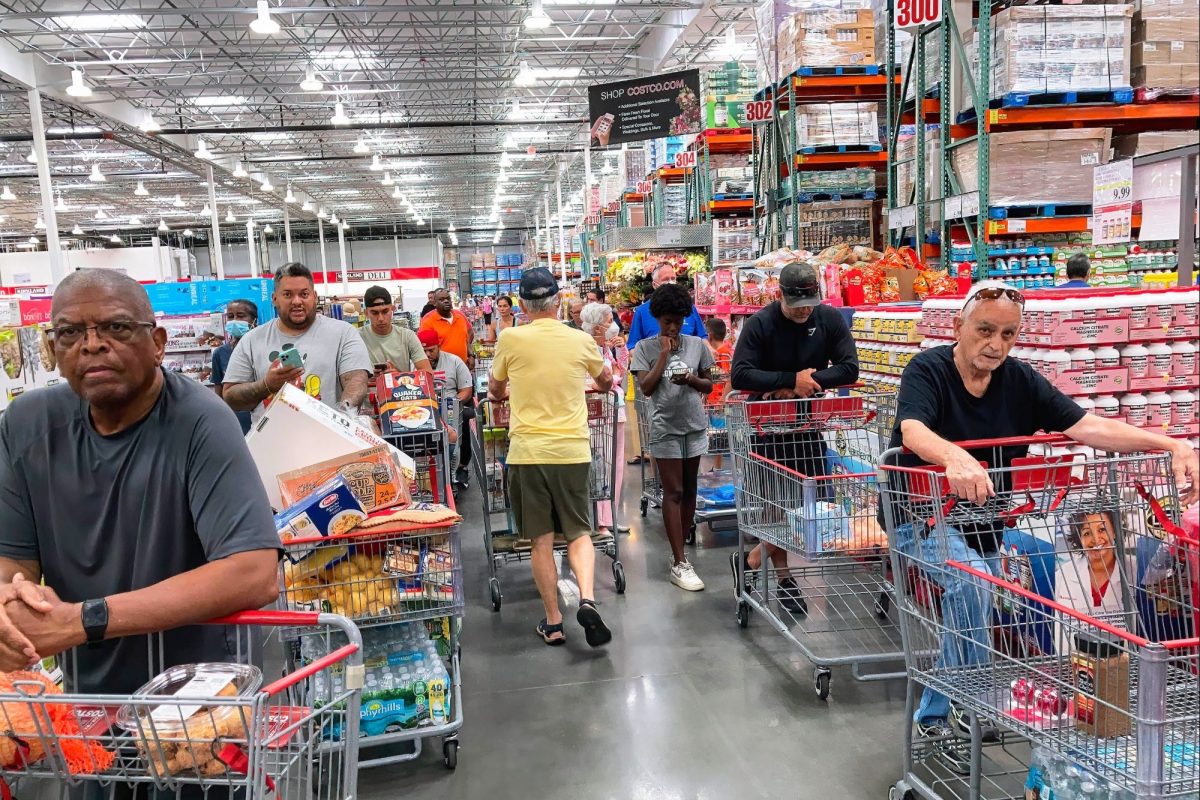 Costco, the third largest retail store in the world, standing shoulder to shoulder with industry behemoths Amazon and Walmart, is celebrated for its wholesale business model and cherished by millions of shoppers. However, beyond the allure of bulk goods, tantalizing free samples,...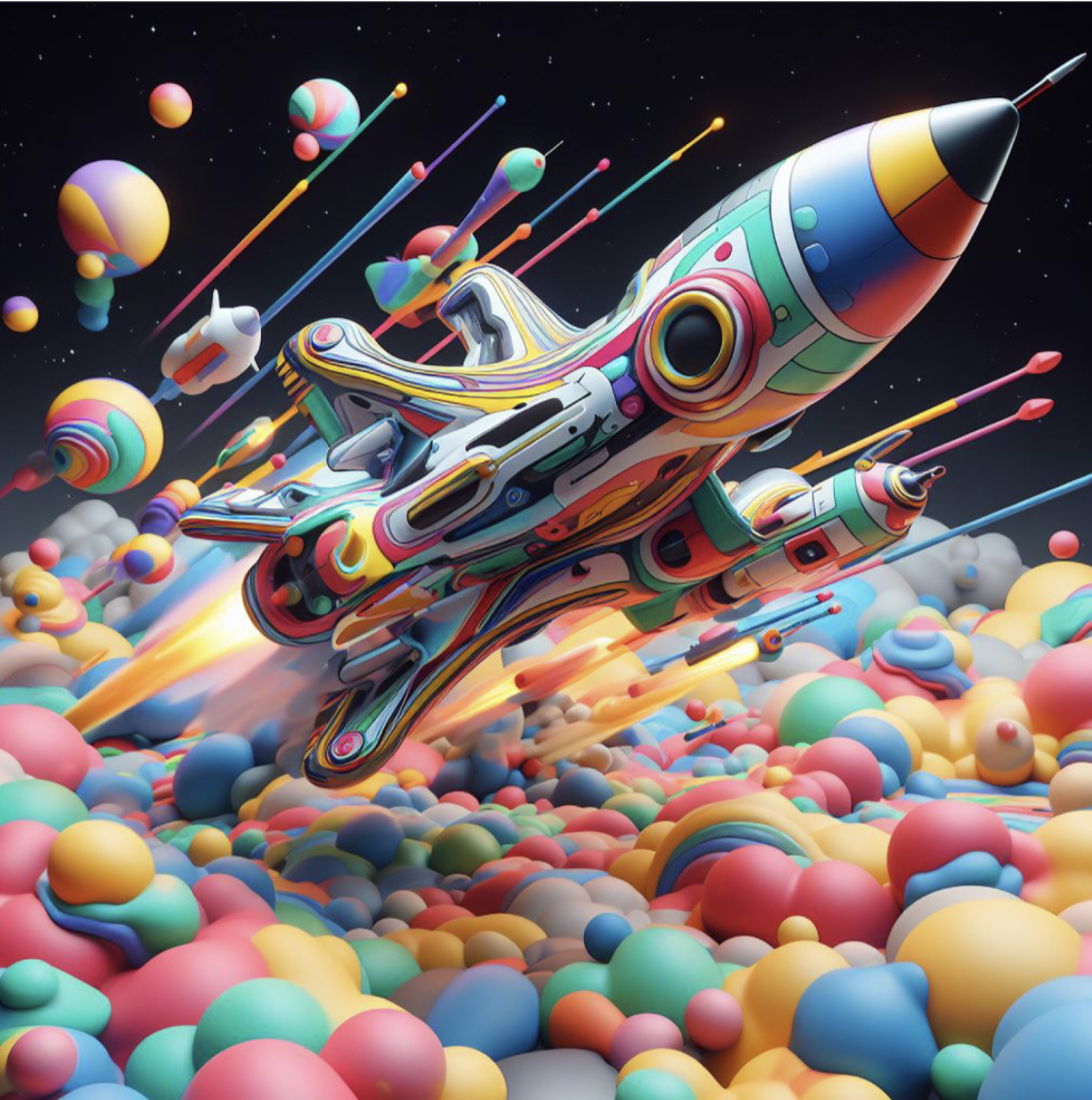 Last year, I wrote an article for the Keynote about Dall E-2 ("AI Art in a Nutshell"), an image generation AI that seemed to kick off a huge trend of development in the field of AI. Dall E-2 was developed by Open AI, and recently the same company released ChatGPT. Now on...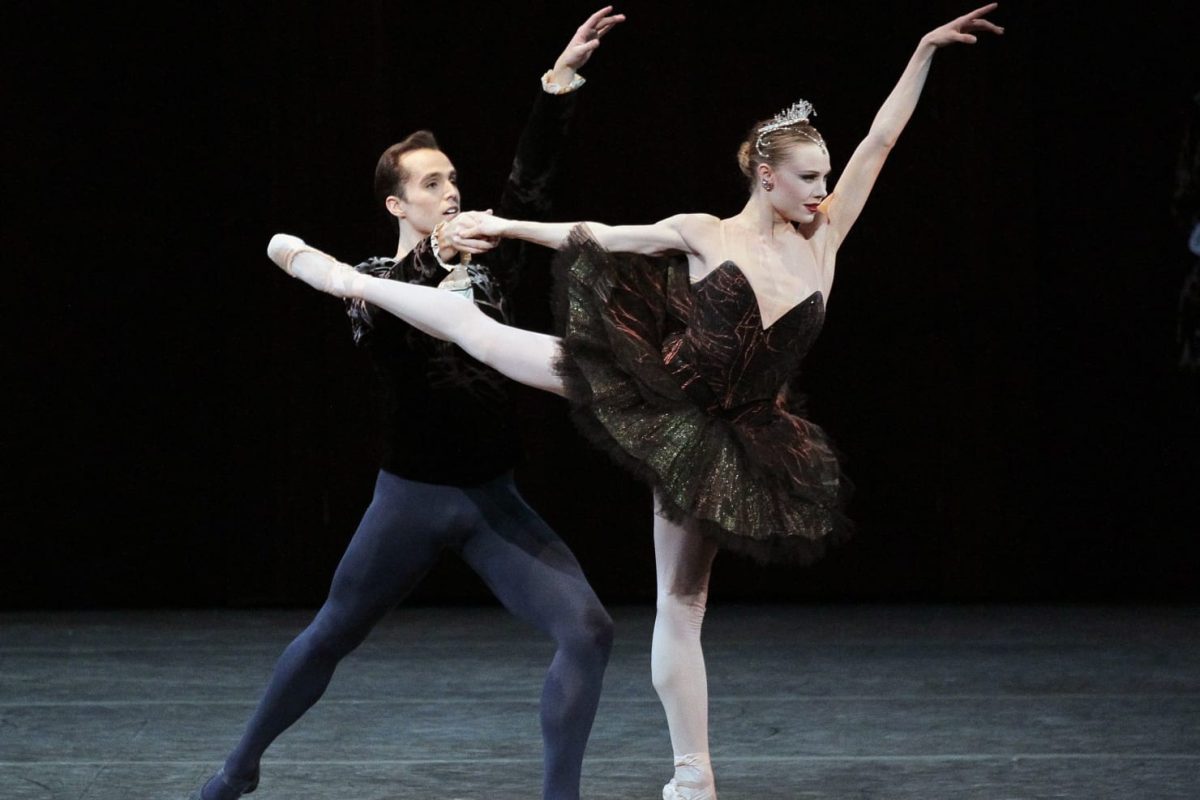 Originating during the Italian Renaissance, ballet has always been the bridge between sport and art. Not only is it physically demanding and enriching, it is an eloquent form of...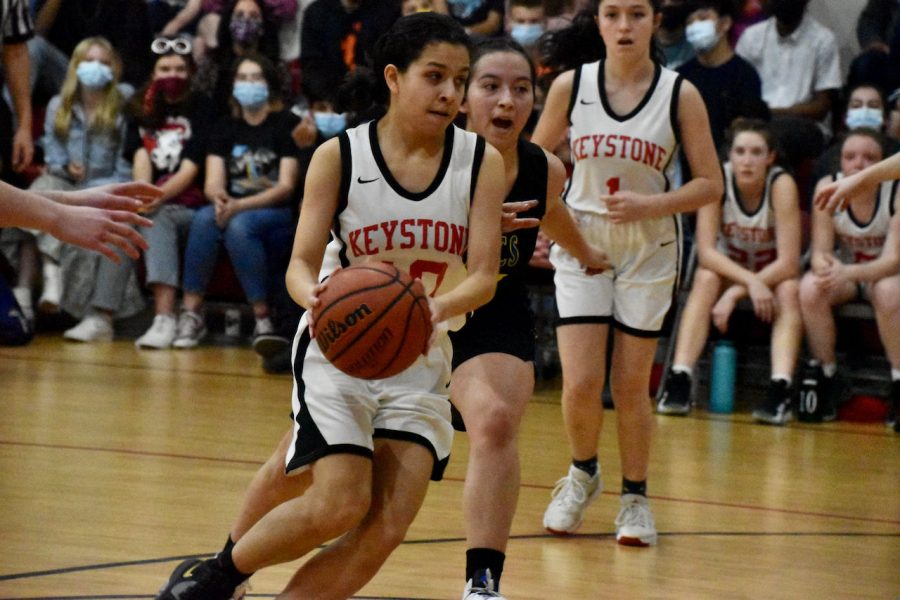 After a year-long hiatus, girls' varsity basketball was back this year. Under Head Coach Petition and Assistant Coach Schultze, the team made it to the playoffs. Throughout the...