2021 Grammys Predictions: Music of the Pandemic
Derek Wong, Co-Editor-In-Chief, Staff Writer
February 12, 2021
The Grammys have long been a touchy subject in the music industry. On one hand, the Grammys are seen as a massive achievement for an artist to accomplish in their music careers and is one of THE top music awards they could get. On the other hand, the Grammys often make questionable choices in their nominations and awardees, often choosing popular songs and albums rather than truly good music.
The 2021 Grammys nomination proved to be no exception, most notably the complete shutout of The Weeknd's highly successful and critically acclaimed project, After Hours. However, I have to say the nominations this year are slightly better than usual as the Grammys attempt to reach a wider audience. Still, there are some quirks, and today, I'll be making some Grammy predictions in the most popular categories and insert some commentary on which project should actually win.
Alright, let's start with the big four categories.
—
RECORD OF THE YEAR (ROTY) – award for the overall song and production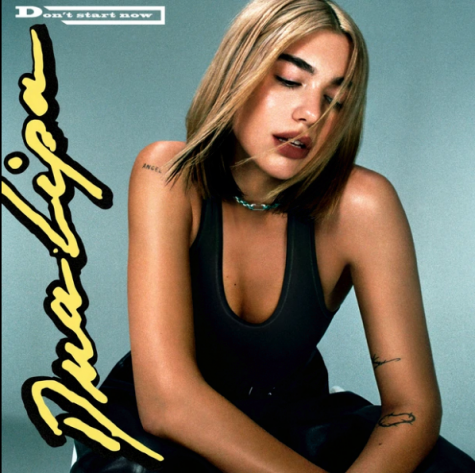 Overall, this category probably has the best range, save the niche Black Pumas nomination. Among the crowd of great songs, the most likely winner would be Dua Lipa's "Don't Start Now" both due to its success and its quality production. After all, the song did arguably start the disco revival of 2020, and, personally, I believe this song should win as well. However, don't be surprised if either "Savage" by Megan Thee Stallion featuring Beyonce or "Say So" by Doja Cat takes the prize.
SONG OF THE YEAR (SOTY) – award for songwriting and lyrical composition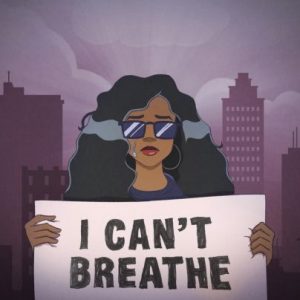 The clear favorite of this category is Taylor Swift's "cardigan," which not only demonstrated Swift's storytelling songwriting, but also her shift in style. While a great choice, I would like to see H.E.R.'s "I Can't Breathe" take the prize due to its relevance and its potent message. Billie Eilish's "everything i wanted" may be the dark horse of this category given her popularity in last year's show.
ALBUM OF THE YEAR (AOTY) – award for best album, in terms of overall quality, production, and songwriting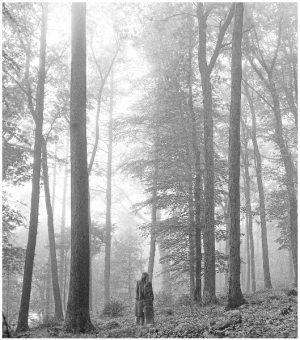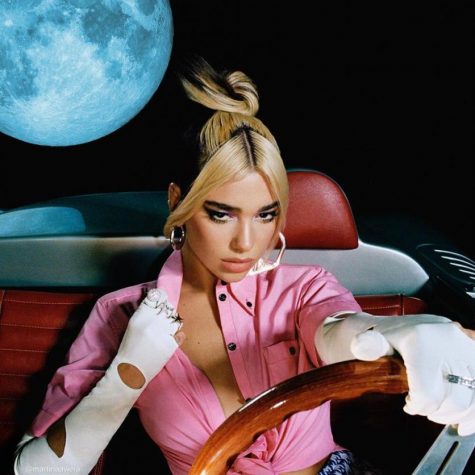 Taylor Swift is once again the favorite to take the prize as "folklore" was a massive force in both sales and its cultural relevance in the music industry. We're able to see Swift shapeshift from her pop roots into an indie darling, showcase her epic penmanship. Despite this, Dua Lipa's "Future Nostalgia" is equally praised and arguably more successful, with several hit singles and a sonically cohesive album, and this is the album I'm rooting for to win. Either way, it would be a shock if any other album takes home the coveted prize.
BEST NEW ARTIST – award for… best "new" artist?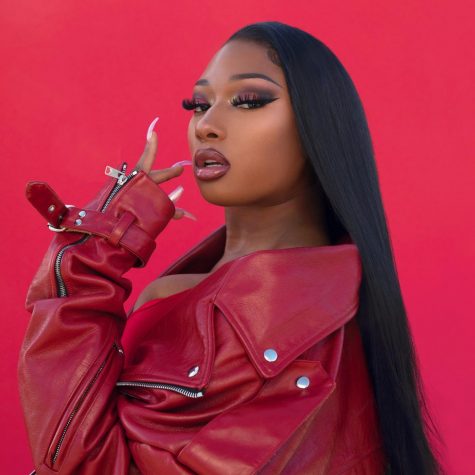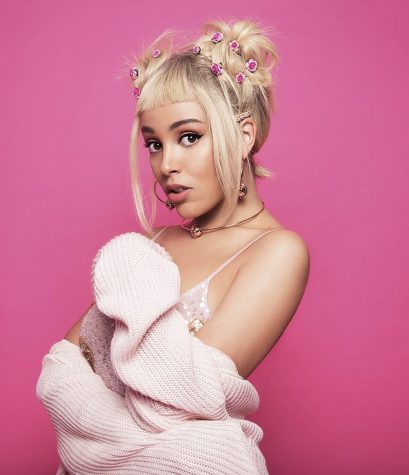 This category has always been an iffy one because of what qualifies as "new." The Recording Academy (the organization that hosts the Grammys) has some inconsistencies and frequently changes the rules, but the general idea is that a "new" artist is one that became popular or critically acclaimed recently, but doesn't have too many songs/albums in their catalog. That's why Lizzo was able to be nominated last year, despite having works all the way back from 2013. There is not a clear frontrunner, but most people agree that it's a race between Megan Thee Stallion and Doja Cat. I do think Phoebe Bridgers shouldn't be ruled out as her last album, Punisher, was phenomenal and should be given a listen.
And now, some of the more popular categories. Most are self-explanatory, save a few.
—
BEST POP SOLO PERFORMANCE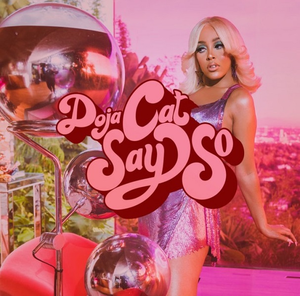 Let's get this out of the way: why was "Yummy" nominated???????? Like, hello, "Blinding Lights" was right there????
Aside from that anomaly, this category is probably the hardest to pick. The remaining choices all have strong points and are all successful in their own right. The possible frontrunners are "Don't Start Now" and "cardigan," but I could definitely see the Academy also awarding this to "Say So", "Watermelon Sugar", or even "everything i wanted". The Grammys are in a tough spot, and whoever wins is bound to start a fan war on Twitter.
BEST POP VOCAL ALBUM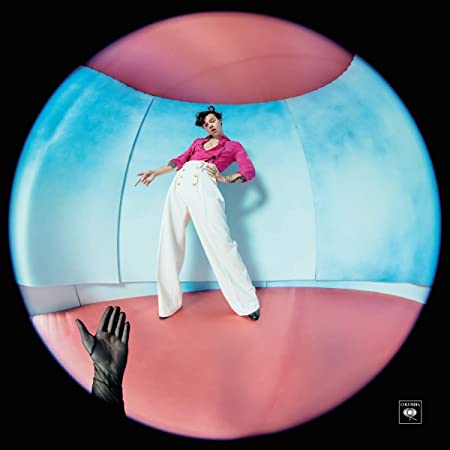 Again, why was Changes nominated???? It's nowhere near Bieber's best work. The Weeknd's After Hours was screaming to be noticed…
The frontrunners of this category are the same for Album of the Year, folklore and Future Nostalgia. However, because folklore isn't really pop per se, I'd say Future Nostalgia has a slight edge over that technicality. I may be wrong though, and we can't count out Fine Line by Harry Styles, which is not a frontrunner only because it was released way back in December 2019 and that the album might have lost some of its initial flair.
BEST POP DUO/GROUP PERFORMANCE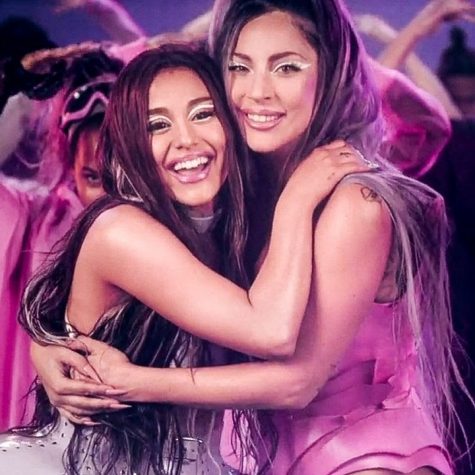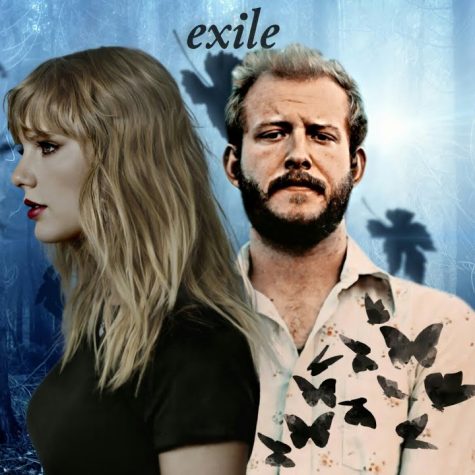 This is the category that WILL DEFINITELY ignite a fan war. Why? Because big fandoms are involved in this category. The frontrunner of this category has been hard to determine, but it switches between "Rain On Me," a pop culture moment with Lady Gaga and Ariana Grande, and "exile," Taylor Swift's phenomenal duet with Bon Iver. However, the Grammy may just want to award BTS' "Dynamite" to quell accusations of xenophobia (the Grammys historically tend to award a lot of white, American artists). Personally, if the award goes to any of the first two, I'll be happy.
BEST RAP PERFORMANCE – award for the performance, not really the song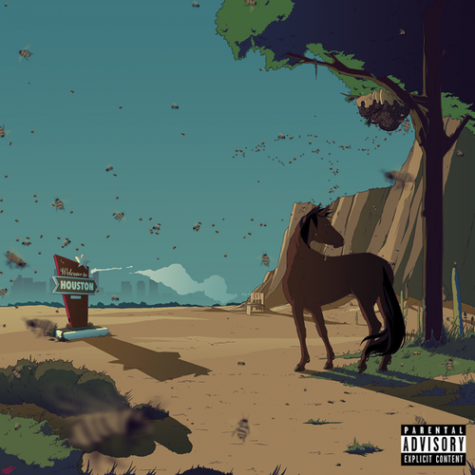 Honestly, this category is very unpredictable because the Grammys are inconsistent in how they award this category. Case in point: Drake has pretty good songs nominated in years past and despite getting nominated 9 times in this particular category, he got none of them. I foresee three routes the Grammy could go. One: honor Pop Smoke as they did with Nipsey Hustle last year. Two: choose a really solid choice and go with "Savage," a song with impeccable quality and strong women footing the bill. Three: understand the current climate and choose Lil Baby's "The Bigger Picture". It's impossible to know which as the Grammy voters demographics change year to year.
BEST MELODIC RAP PERFORMANCE – award for the rap/sung performance, not really the song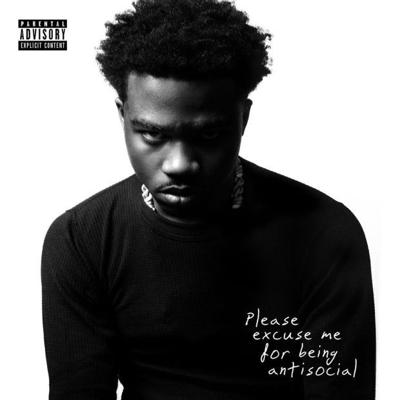 Unlike the previous category, this one is easier to predict as they tend to go with both successful and quality songs, both qualifiers included. As such, Roddy Rich's "The Box" seems to be the obvious choice with both its viral quality and its being a standout track. However, don't count out Drake's Lil Durk-assisted "Laugh Now Cry Later," which was also very successful and critics noted that this song was one of Drake's better tracks in recent years.
BEST RAP SONG – the actual award for best rap song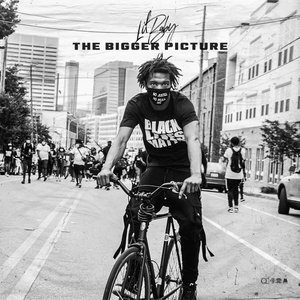 This category is the most straightforward for the wrong reason: the winners tend to be the most popular/successful song in the group. Yet this year, it's hard to say which one's the most popular and I don't have a prediction for this one because this list contains the most popular rag songs of the past year. You try choosing between "The Bigger Picture," "The Box," "Laugh Now Cry Later," "ROCKSTAR," and "Savage." If I had to pick, I'd go with "Savage" because it's been a while since a lead female artist has won this category. 
BEST R&B SONG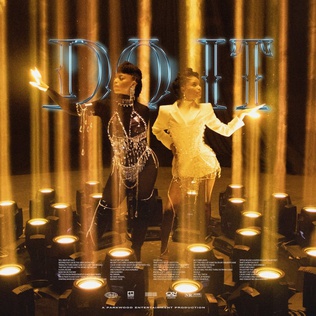 Another hard category to decide because the showing this year was better than the usual year. Biases aside, I think "Do It" by Chloe x Halle is likely to take the prize. The girls' talents weren't unnoticed by the Academy when they were nominated for Best New Artist two year ago (the duo was beaten by Dua Lipa) and this year, the girls upgraded to three whole nominations! Awarding the girls would stay consistent with previous years, but H.E.R. is present twice in this category, so she does have more of a chance to prevail.
So, what do you think of my Grammy predictions? Should I be canceled? Is my Dua Lipa bias too strong? Let me know in the comments (or not, that's fine too) of what you think, and check back in March to see if I was a clown while writing this. Till next time!