Why K-POP is the Moment (and Why America Still Has A Long Way to Go), Part 1: The Rising Tide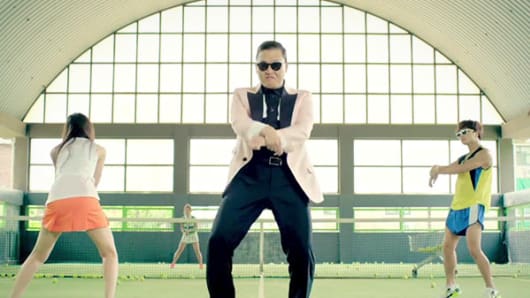 Derek Wong, Co-Editor-In-Chief, Staff Writer
November 6, 2020
If you kept up with ANY entertainment or music news in the last few years, you are bound to encounter K-Pop at least once. At this point, it is unavoidable. BTS's "Dynamite" has been playing on the radio 24/7 for the last few months. BLACKPINK became the first K-Pop girl group to perform at Coachella last year. If you go on Twitter, you'll find thousands upon thousands of K-Pop fancams, videos showcasing their favorite celebrity doing various things. K-Pop stans (stan means "massive fan") even allegedly bombarded the Trump campaign, heavily inflating attendance expectations but leaving Trump a mostly empty crowd in an Oklahoma rally. You cannot deny K-Pop's influence on mainstream culture, but one must wonder: how did K-Pop come to dominate America's public conscience?
K-Pop started to become prominent in the 1990s, right as the US was experiencing the mainstream hip-hop/R&B wave. The Korean music market was no different, producing hip-hop pioneers such as Seo Taiji and Boys and Jinusean. During this period, Korean artists began looking internationally,  expanding their influence to other Asian countries. However, we're going to skip to 2012, arguably the start of K-Pop's reign in the USA. Why? Because of this:
"Gangnam Style" was meteoric to pop culture—something no one saw coming. Not even Psy, the artist of the song, expected the rise, mentioning in an interview with Reuters that the song was only originally meant for K-Pop fans. (Note: The link is now expired) Yet, despite peaking at only no. 2 on the Billboard Hot 100 (America's Music Chart), blocked by Maroon 5's "One More Night" from the top spot, it seemed that EVERYONE knew the now-iconic horse dance move. It was played everywhere—school dances, parties, and bars. Even American artists acknowledged how cool the song was. The then-U.S. President Barack Obama and United Nations Secretary-General Ban Ki-moon even attempted the dance, the latter of which called it "a force of world peace." "Gangnam Style" is considered to be a part of the larger, ever-expanding Hallyu, or the Korean Wave, where South Korean culture is becoming a rapidly-growing subculture internationally.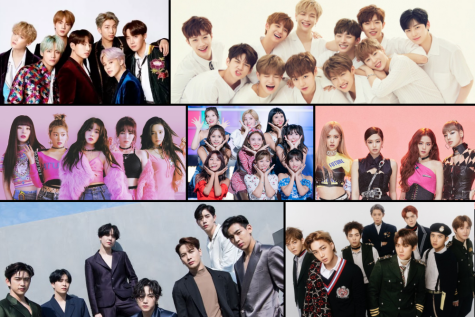 Following the virality of "Gangnam Style," however, K-Pop artists tried and failed to replicate its success. K-Pop girl groups, such as Girls' Generation and 2NE1, all tried to break into the US market with, surprisingly, English-language singles, but were met with little fanfare. The group Wonder Girls charted their song "Nobody" at a measly 76 on the Hot 100 and the highest-selling K-Pop record was 2NE1's Crush, peaking at only 61 on the Billboard 200 (the Albums chart). Psy himself saw his success beginning to revert to only the Korean market; while "Gentleman," his follow-up to "Gangnam Style," gave Psy his second top 10 single, peaking at no. 5, subsequent releases charted poorly or missed the top 100 completely. K-Pop seemed to be losing steam. 
To be continued…
This article is Part 1 of 2 in a series for "Why K-POP is the Moment (and Why America Still Has A Long Way to Go)." For part 2, click the link here.

Loading ...
About the Writer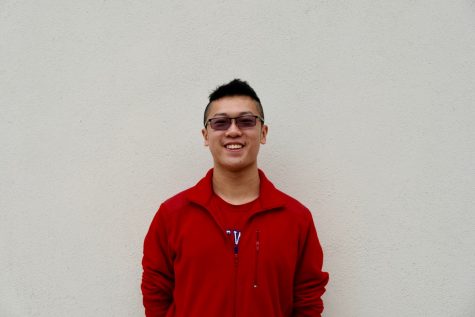 Derek Wong, Editor-In-Chief and Media Coordinator
Derek Wong is a senior who likes discussing hot topics relating to politics and the entertainment industry. He frequently participates in Model UN, loves...