Roma Review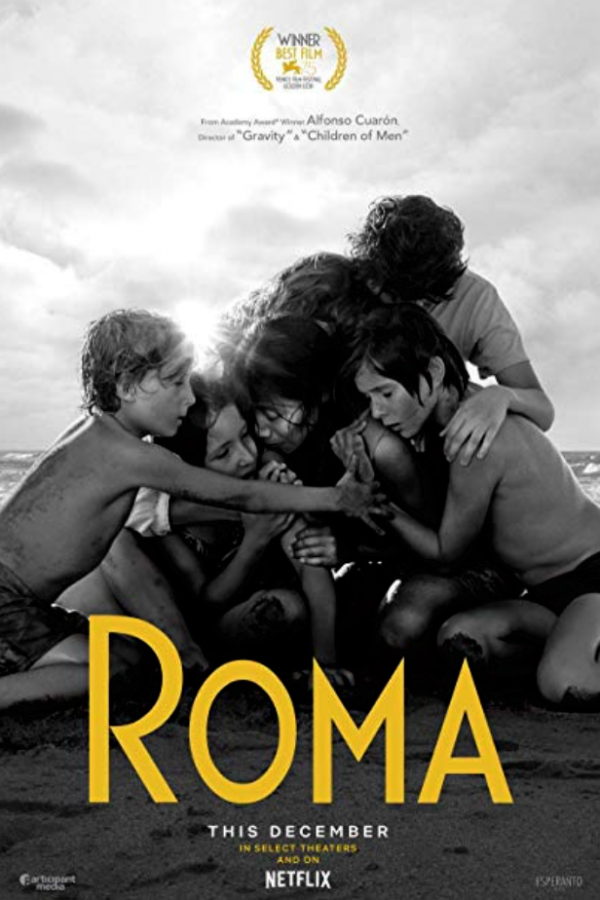 Roma Review — November 21, 2018 (Release Date)
December 26, 2018
Writer & Director: Alfonso Cuarón
Starring: Yalitza Aparicio, Marina de Tavira, Diego Cortina Autrey, & Carlos Peralta.
Rating: Five out of five stars.
After Alfonso Cuarón's 5-year hiatus from filmmaking, he returns with Roma. Netflix, the father of streaming services and the owner of the film, pushed the movie to be in cinemas just so it could compete in film festivals. And for good reason too, as this film brings pure joy, sadness, and tears to all who watch. Guillermo del Toro, a fellow veteran of the film industry who directed the highly-acclaimed film The Shape of Water, has called Roma one of his top 5 favorites of all time. On top of that, Time, The Rolling Stones, Variety, Vulture, and Vanity Fair have all lauded it the best movie of the year. And all the acclaim that it has received is well worth-it.
The film is partly autobiographical in respect to the writer-director, Alfonso Cuarón (Gravity, Children of Men, and Harry Potter and the Prisoner of Azkaban) as it takes place in Mexico City in the 1970s. Cuarón took time to draw as much detail as possible from his memories and childhood. He even has airplanes fly over the house because airplanes zipped over his own home every five minutes when he grew up. The film follows the life of a maid Cleo, and her relationship with the family she works for. Cleo is a maid with a strong will and even stronger connections to the family that only grow closer throughout the film.
The movie might slow down a little here and there but that's only a part of Cuarón's push for making the film as similar to life as possible. In fact, Cuarón passed out scripts for the scene they were filming the same day of the shoot to bring out the most authentic performance out of all his actors. He states, "that's exactly what life is like: it's chaotic and you can't really plan how you'll react to a given situation." I believe that the film, thanks to its production, direction, photography, acting, and everything in between, wholeheartedly deserves all five of the stars I can give. Cuarón uses film to his advantage in a way that conveys both realism and the idea of what constitutes a family.
About the Writer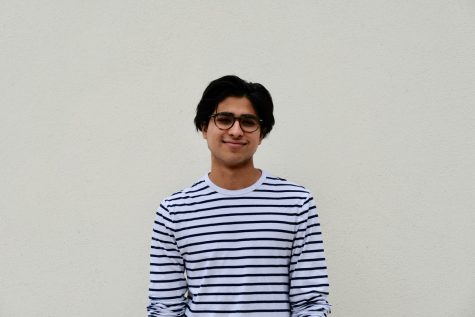 Hashim Latif, Staff Writer
Hashim Latif is a senior and a lifer at Keystone and he's extremely passionate about entertainment and culture in our world today. He wishes to work in...