According to the United States Food and Drug Administration, thirty to forty percent of our nation's food supply is said to be wasted. Being the largest category of material placed within municipal landfills, food waste hinders our global objective of attaining a sustainable consumption and production system. Fortunately, there are plenty of ways you can contribute to reducing food waste at home. 
Upcycling refers to creatively reusing and transforming items that may be considered "unwanted." In terms of food, this means repurposing ingredients that one might first think to discard. Upcycled food recipes bring forth environmental diligence and also simply introduce new flavors to expand our palates with ingredients we are familiar with! 
Candied Orange Peels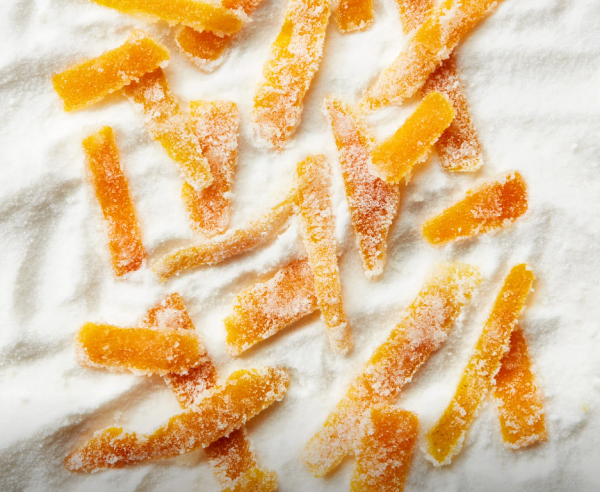 Ingredients:
Peels of 2 large oranges 

4 cups sugar 

3 cups water 
Steps: 
Make sure there is no remaining flesh on the insides of the orange peels, thinly slice. 

Cook the orange peels in a pot of boiling water for 15 minutes: drain, rinse, and drain peels again. 

Bring 3 cups sugar and 3 cups of water to a boil in another saucepan. Once sugar is completely stirred and dissolved, add your orange peels to the saucepan. 

Reduce heat and simmer until orange peels soften (estimated time: 40-45 minutes if slowly stirred). 

On a rimmed baking sheet, toss the peels in 1 cup sugar, and let it sit for 12-14 hours. 
Your orange candies, sugared to perfection, are ready to be enjoyed. Making this recipe is not for the faint of heart, as time and patience is required. You can always dip these candies into dark chocolate for another set of complex flavors! 
Smoothie Bombs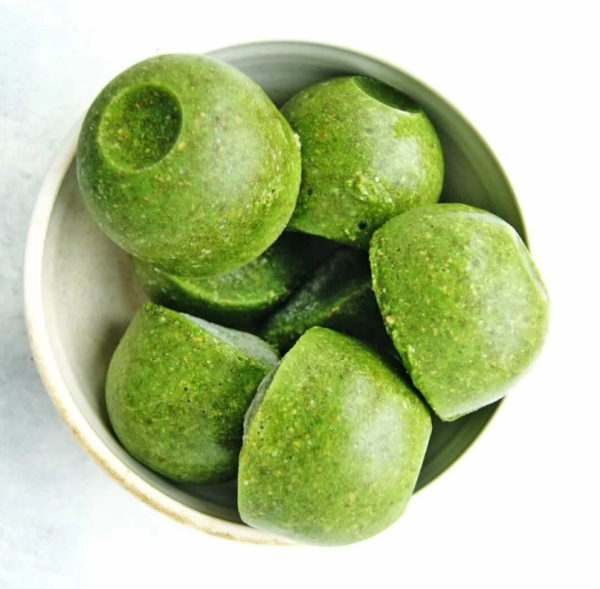 This recipe is for those who don't finish their smoothies in one sitting and don't want their fresh ingredients to go to waste. If this sounds like you, listen up! 
Items necessary: 
Ice tray 

Leftover smoothie 
Steps: 
Pour your leftover smoothie over the ice tray, making sure each tray gap is filled. 

Freeze overnight.

You are left with smoothie ice cubes that you can reuse or add into additional smoothies or juices you make, while also retaining ingredients.
Cucumber Peel Juice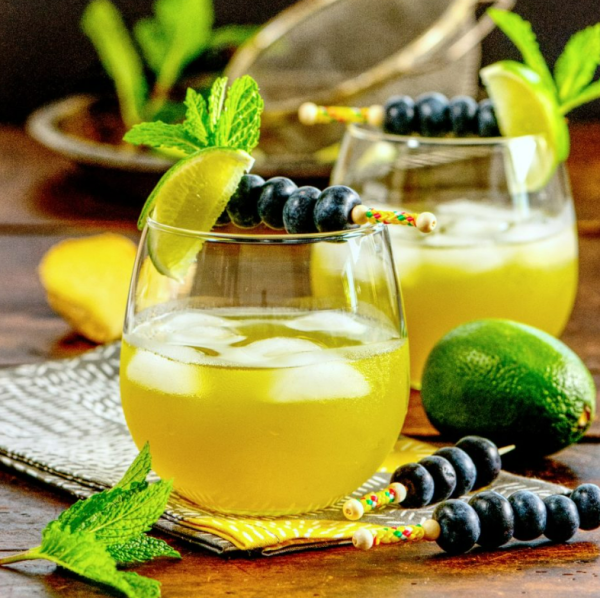 Just like summer in a glass, cucumber peel juice is a refreshing recipe with a part of the cucumber people don't think can be used for anything other than peeling. With a touch of ginger and lime, this drink is the best to counter the Texas heat. 
Cucumber Peel Ingredients:
3 cucumbers 

1 tsp baking soda 

5 limes (medium sized) 

2 cups water 
Juice Ingredients: 
5 oz granulated sugar 

2 cups water 

1 oz peeled ginger 
Steps: 
Juice the limes and set the juice aside. 

Use baking soda to scrub the cucumbers, and rinse under cold water. Peel cucumbers and place the peels in a bowl with 2 cups of water and the lime juice (cover and refrigerate overnight). 

Mix 2 cups of water along with sugar and ginger, then bring the liquid to a boil. Reduce the heat and steep for 15 minutes. After cool, add into the cucumber lime juice solution. 

Place your limeade mixture into a blender until pureed. Strain the liquid and place the drink in the refrigerator. 

Preferably serve over ice!
Pickled Onions/Vegetables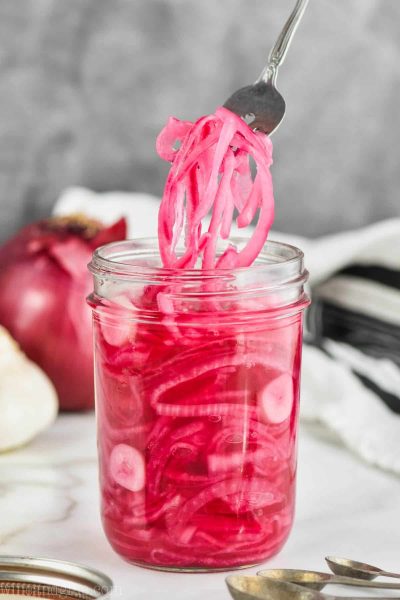 Not sure what to do with the leftover pickle juice from your pickle jar? You can practically pickle any soft, fresh, or canned vegetables. In fact, you can even brine hard-boiled eggs or use pickle juice as a meat tenderizer. One of the most popular reuses for pickle juice is pickling onions. 
Steps: 
Thinly slice your onions and add them into a jar of pickle juice 

In about 20-30 minutes, the onions should be pickled enough for serving! 
There are so many ingredients in our kitchens that are wasted because we don't see any further use in them. Take a moment and find creative ways you can upcycle ingredients you might initially consider to waste to make our planet and population a little more sustainable! 
The Original Recipes: 
Easy Candied Orange Peel Recipe | Epicurious
DIY Healthy Smoothie Bombs | My Everyday Table
Cucumber Peel Ginger Limeade – Norbert's Kitchen (norbertskitchen.com)
15 Ways to Use Leftover Pickle Juice | Bon Appétit (bonappetit.com)