Innovating the Hospital Experience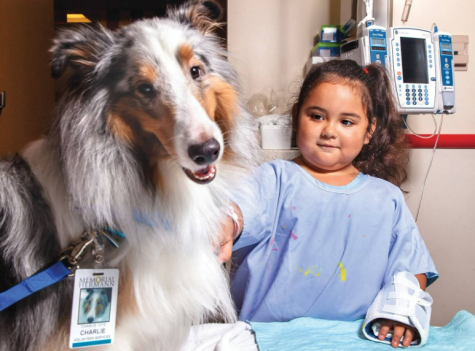 The Cutest Program: Dog Therapy
Hospitals are scary places for patients and their families. The sterile halls, medical jargon, and palpable worry only heighten their anxiety, making even the smallest tasks, like blood draws or waiting for a loved one, dreadful. Some hospitals around the world have implemented innovative programs aiming to make them less stressful for patients and their families. In this article, I will highlight a few of these efforts to make the hospital experience just a little brighter.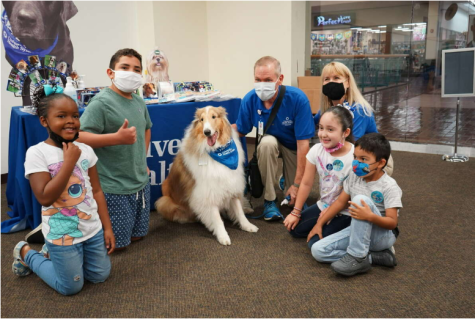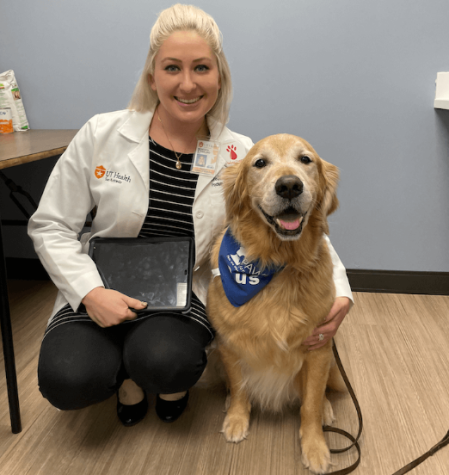 Sure to bring a smile to anyone's face is man's best friend—dogs! Unsurprisingly, therapy dog programs are now common in hospitals around the country due to their effectiveness at reducing patient anxiety and giving them an emotional boost. Numerous scientific studies have detailed the positive mental effects of dog therapy programs on patients, including one conducted right here in San Antonio at UT Health. This study, led by Dr. Meredith Stensland, is investigating whether having therapy dogs (lovingly called "Dialysis Doggos") at dialysis centers "improves symptoms of pain and depression and reduces the number of skipped dialysis treatment sessions." Dialysis treatments are time-intensive and isolating experiences because patients need to have three four-hour sessions each week hooked up to a dialysis machine to filter their blood. While the data analysis has not been conducted yet, Dr. Stensland says that they have been receiving a lot of positive feedback on the program, with patients requesting to see the dogs more often. In the future, expect to see dog therapy programs expand to more clinical settings as they spread joy and smiles in a place that needs more of them.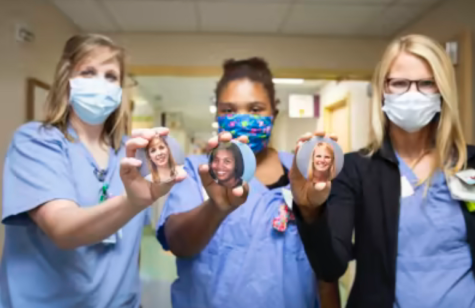 The Craftiest Program: The Button Project
Masks were life-savers for healthcare workers, but they took away one of their most powerful tools—their facial expressions. The Button Project in Monroe Carell Jr. Children's Hospital at Vanderbilt in Nashville aimed to make children more comfortable around nurses by restoring the friendly faces hidden behind their masks. To do this, nurses wore a large button with a big photo of themselves smiling. This heartwarming project brought back a little humanity taken away by the COVID-19 pandemic and shows just how much nurses care about their patients.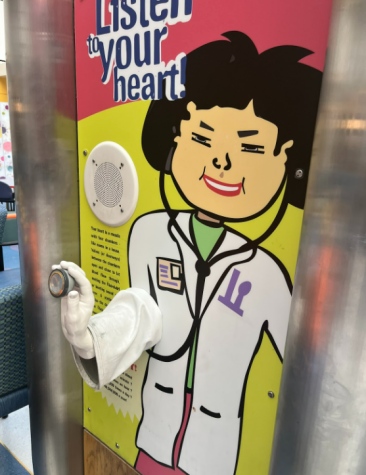 The Most Educational Program: Interactive Booths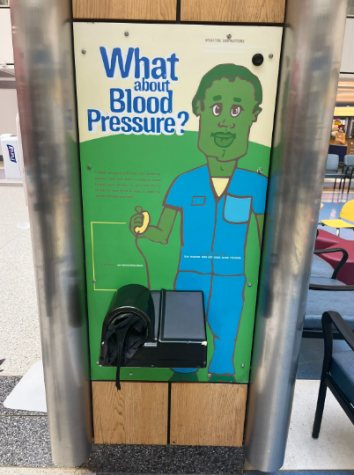 What's the best way to make kids more comfortable with doctors? Make them the doctor! In the lobby of the Children's Hospital of Pennsylvania, they have interactive booths for kids to learn the medicine behind common tests a doctor conducts. They can even listen to their own heart and check their own blood pressure, demystifying what the doctor does and making children more comfortable with their doctor.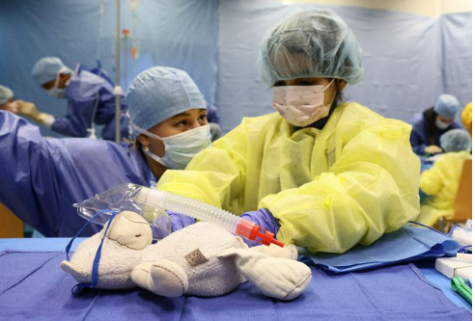 The Most Creative Program: Teddy Bear Clinic
My personal favorite! Medical students at a hospital in Brussels, Belgium have a clinic where the patients are . . . teddy bears! They bring a child with them and show them how doctors do medical procedures by doing them on a teddy bear. The students introduce themselves as expert "teddy-ologists," and they even do X-rays on the teddy bear before placing them on the surgical table for surgery. The Teddy Bear Clinic is far more than just adorable; it helps pediatric patients be more relaxed if they have to go through these procedures themselves. It takes away the mystery behind medicine and fosters connections between the children and health professionals. In this context, the medical students are their companions, and both the child and medical student are there to help the teddy bear, just as the medical students, nurses, and doctors will be there to help the child during their medical procedure.
I hope these programs put a smile on your face like they did for me. These programs are just a few of the amazing patient-centered programs implemented by hospitals around the world. They show us how when people are experiencing the darkest of times, we can always be a light in their lives and spread a little more care and joy.
Leave a Comment
About the Contributor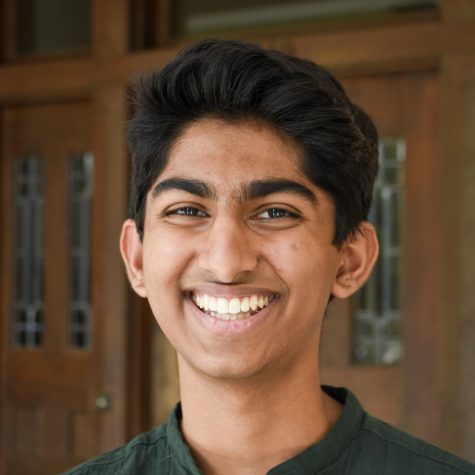 Niraj Srivastava, Editor-in-Chief



Niraj is a current junior at Keystone who is interested in spreading awareness about health issues and inequality through his writing. He is fascinated...