The Land of Five Rivers is Being Flooded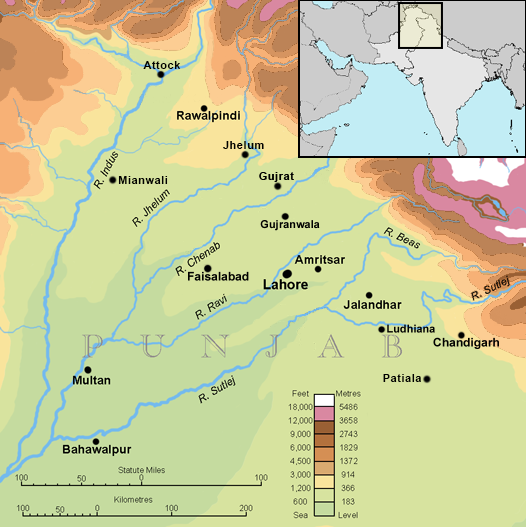 Containing one of the most sacred sites in the Sikh religion, my religion, Punjab, The Land of Five Rivers. It is a state in northwestern India, known mostly for its vast farms and hospitable culture. However, in the last two weeks, the region has been subject to a series of human rights violations. Amritpal Singh (no relation to me) is the head of Waris de Punjab, or the heirs of Punjab, an organization that pushes for establishing Punjab as a new nation. On March 18th, orders were put out for his arrest for spreading disharmony among people and obstruction of the duty of public servants, but he evaded arrest and has been on a run to this day. The charges filed against him occurred when he led a group to the police station and demanded the release of a member of the organization, and unfortunately, the confrontation turned violent. Both sides have different stories with Singh and his group stating that it was the police who initiated the violence and the police saying that it was the opposing group that started attacking. Whatever the reality was, his escapade and the ensuing manhunt has plunged the entirety of Punjab into a crisis. Police forces have been deployed all across Punjab, and over 100 people have been arrested in the time following Singh's evasion of capture, including Jaspal Singh Manjhpur who is a highly reputable and respected human rights lawyer in Punjab. India has used this hunt as a front to quell several basic rights, such as freedom of expression and assembly, with protests being broken up, sometimes forcefully. Internet access has been shut down across Punjab, directly affecting over 27 million people. 
India has had a history of persecuting religious minorities, and that is in reference not just to the modern day government, or even the post-World War II government. Even from the Indus Valley Civilization, which was one of the first major civilizations on Earth in which there was a caste system, and in the 16th to 18th centuries under the Mughal Empire persecution has been prevalent. Using an example from modern history, one of the darkest times in both Indian and Sikh history was in 1984, when Operation Blue Star occurred, and the Indian government mobilized its army to attack dozens of Sikh temples called Gurdwaras, including the most sacred in our religion—Darbar Sahib in Amritsar. The persecution and mass genocides of Sikhs in India followed. This was in response to the assassination of Indra Gandhi by two of her bodyguards who happened to be Sikh, a situation mirroring the Islamophobic sentiment in the United States following 9/11.
It is of the utmost importance to understand that I am in no way decrying the Indian government, but rather viewing it with a critical eye as people should do for all countries in order to improve. India has had a history of limiting media and circulating misinformation, as it is the leader of the world in internet shutdowns, but that is not a diatribe against the nation, but rather it is an observation, something that is recognizably needing improvement the way people talk about the United States and its handling of gun control. This article is highlighting the struggles of those in Punjab today and making sure that we are aware of the strife that they have had to endure.
Leave a Comment
About the Contributor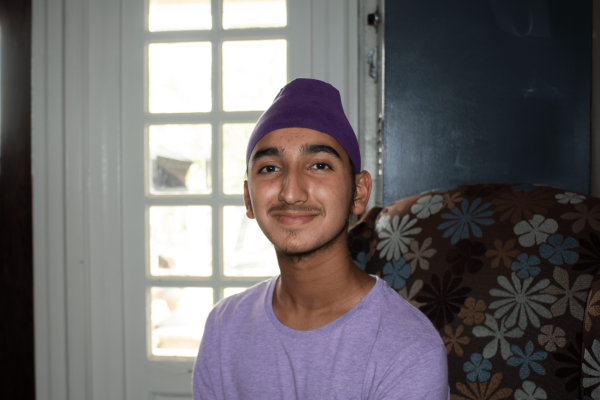 Darsh Singh, Staff Writer
Darsh Singh is a 10th grader at Keystone, and he is dedicated to spreading awareness about different cultures and religions. In his spare time, he likes...