Dear Reader 13: 03/10/2023
Dear Readers,
After a grueling week of papers, projects, and exams, we've finally reached the glorious week of Spring Break! Before packing our suitcases for a long-awaited vacation or tucking into our pajamas to regain long-lost hours of sleep, our Keynote writers had to leave you with some tantalizing articles to indulge in over the break! All of them super exciting and informative of course. 
In this March Edition, many of our writers turn critics as they review a multitude of genres, from Shakespeare to video games. We also have a wide array of article topics to enrich your understanding of the world around you, from how dreams work to the risks of microplastics, our Keystone community, with another Senior Spotlight introducing you to not one but three amazing seniors, and our inner workings, with a powerful piece about the process of grief. (They do say one is the loneliest number…)
We hope that all of our readers have a relaxing and rejuvenating Spring Break! As always, if you have any questions or want to join us, don't hesitate to contact us, either by email or in person. We'd love to hear from you guys whether it be through writing, media, art, coding, or anything else you want to contribute to the Keynote! 
Your Editors-in-Chief, 
Caden Garza and Niraj Srivastava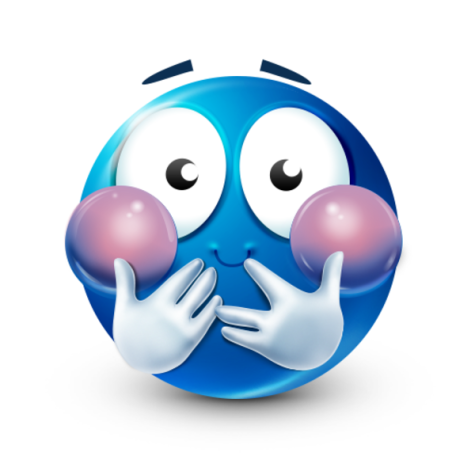 Leave a Comment
About the Contributors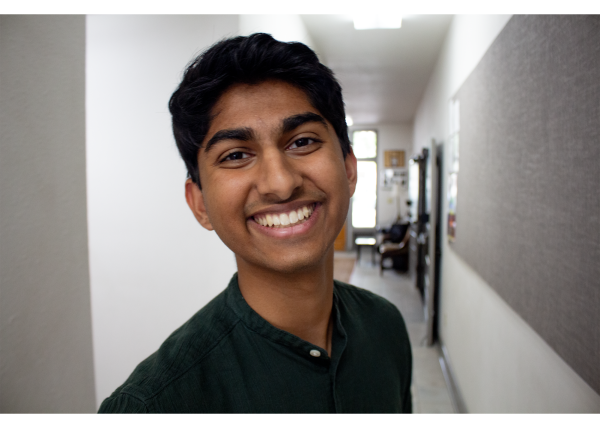 Niraj Srivastava, Editor-in-Chief



Niraj is a current Senior at Keystone who is interested in spreading awareness about health issues and inequality through his writing. He is fascinated...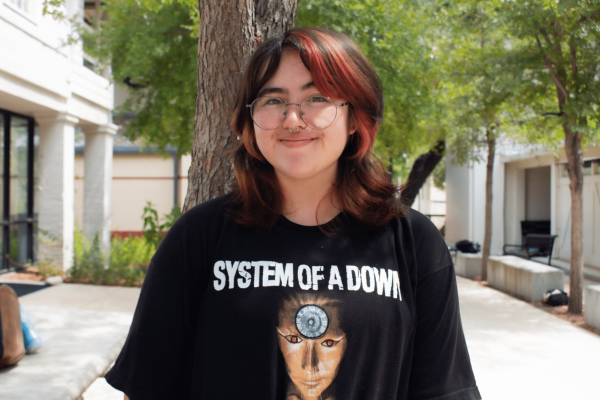 Caden Garza, Editor-in-Chief
One of the Editor in Chiefs of the Keynote, Caden is a Senior who enjoys the arts, music, and pop-culture. They are one of the co-presidents for Quizbowl,...