Happy Birthday, Zelenskyy!
Happy Birthday, Zelenskyy!
For months, the Ukrainian War has raged, and while it has taken a huge toll on the citizens of Ukraine, the nation has endured for months under the onslaught of the Russian military. Volodymyr Zelensky, the current president of Ukraine, has led Ukraine through this conflict, and when given the option to go into exile into a western country, he refused and chose to stay with his people. His display of solidarity was an undoubted push to the people of Ukraine and a symbol of motivation.
While striving to keep Ukraine's sovereignty through this war, Zelenskyy's birthday passed on January 25th, and he turned 45. Fortunately for him, he received presents from all over the world—though these gifts were slightly less conventional. Germany had decided to transfer several Leopard 2 tanks to Ukraine, and following this was the United States decision to send 31 M1 Abram Tanks. These resources are key for Ukraine to keep fighting. Additionally, the actions of Germany and the US are a gateway for other European powers as they can give tanks and other heavy weapons to them, marking a possible turning point in the Ukrainian War. Happy birthday, Volodymyr Zelenskyy!
Leave a Comment
About the Contributor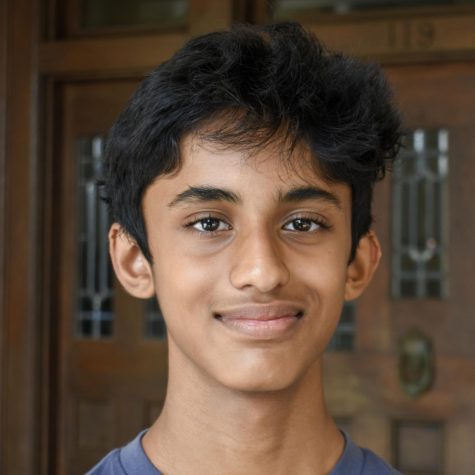 Suhin Nallagatla, Casual Contributor
Suhin Nallagatla is a current freshman at Keystone School. He is a video game enthusiast and enjoys binge-watching various TV shows and movies. He is proud...