Dear Reader 12
Dear Readers,
Happy Valentine's Day! It's our first edition of the new semester, and the Keynote staff took a little break in January, but they are back and ready to continue writing with this combo release—our February Edition with some Valentine's Day content thrown in!
This month, we've got our usual array of topics, including articles on gas stoves, fast food, clinics in San Antonio, and more. We've also got a slideshow documenting all the hard work that the Juniors have put into this year's Valentine's Day festivities and our very first word search!
Our Junior Editors-in-Chief—Niraj Srivastava and Caden Garza—are beginning to take over this semester, and we're thrilled to see what they'll be doing with the Keynote. We hope that all our readers have had a great new year so far. As always, if you have any questions or are interested in joining, don't hesitate to contact us!
From,
Your Editors
Leave a Comment
About the Writer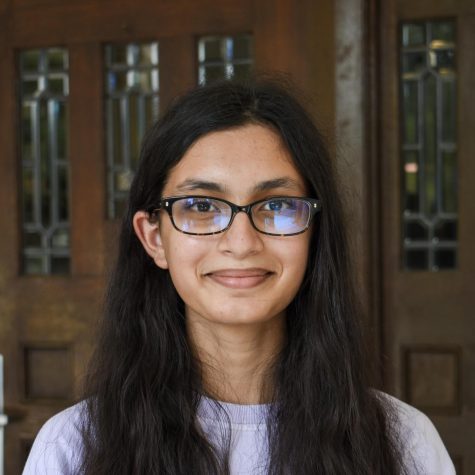 Aleena Ahmad, Editor-in-Chief
Aleena is the Editor-in-Chief of the Keynote and a senior at Keystone. She enjoys reading, writing, and baking in her spare time and looks forward to discussing...