Working Through a Juice Cleanse: Was it Worth the Hype?
Fast approaching is one of our greatest academic challenges of the school year– midterm week. It can be easy to feel unmotivated and burnt out at a time when putting the right foot forward is so crucial. It's evident in these instances that some type of reset is necessary. In our situation, a juice detox appealed to us. We were nervous, however, as detoxes can be harmful if not done right.
A juice detox, when done right, clears toxins while resetting the mind and body. While researching, we discovered that indulging in a healthy cleanse required a diet of three to four juices a day for three days. It would also be important for us to stay hydrated during our cleanse. We also incorporated superfoods packed with nutrients and antioxidants, such as kale and spinach.
We followed through with this cleanse and found the overall result displeasing. We felt the same, if not worse, and we did not find our expected or anticipated result. However, a healthy diet and clean practices are a lifestyle and cannot be achieved in three days of juicing. Although our experience has led us to advise against juice cleanses altogether, juicing should only be done in the short term as the diet is unsustainable in long-term situations.
Please take a look at our experience with our juice cleanses in our short vlog!
Leave a Comment
About the Contributors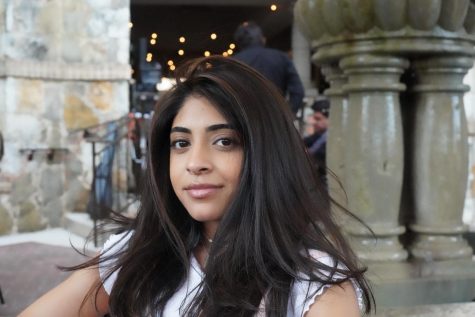 Sarita Manocha, Casual Contributor
Sarita Manocha, a senior, has found a passion for writing throughout her years at Keystone. In Keynote Sarita spreads awareness and brings to attention...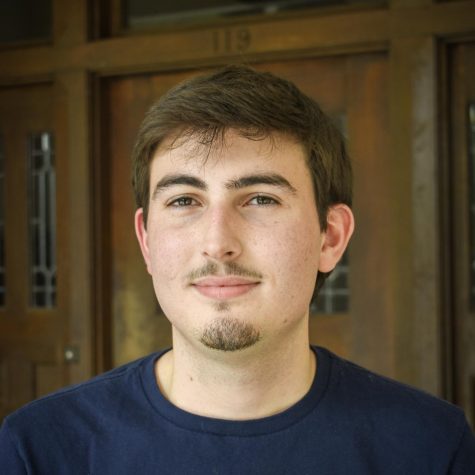 Andrew Hester, Head of Media
Andrew is a senior at Keystone and is serving as the Head of Media. He is excited to bring his passion for design and excitement for the various topics...