Dear Reader Letter 11
Dear Readers,
We have reached the last edition of the semester! With midterms and a glorious two-week vacation right around the corner, our writers will be taking a short break, so our next edition will not be until February. We know, you'll miss us. But we have some great content for you to peruse in our December Edition!
We have quite a few holidays-themed articles, ranging from the history of Christmas to holiday gift-giving stats to a wintery dessert roundup. Additionally, we have more articles for our series Behind the Stethoscope and Senior Spotlight as well as an interesting consideration of how bees impact our economy. Finally, we have our second video made for the Keynote, which you can find under the Student Life tab!
We hope that all our readers have relaxing holidays (and for the students, a successful exam week). As always, if you have any questions or are interested in joining, don't hesitate to contact us!
From,
Your Editors
Leave a Comment
About the Writer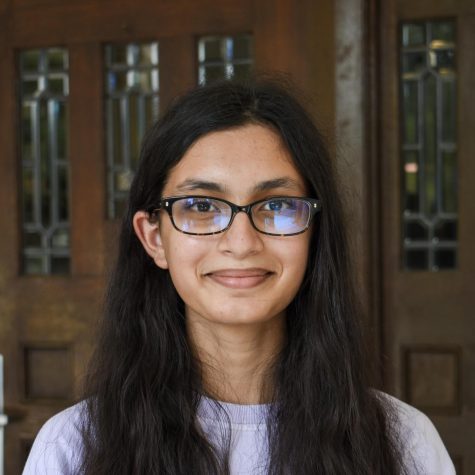 Aleena Ahmad, Editor-in-Chief
Aleena is the Editor-in-Chief of the Keynote and a senior at Keystone. She enjoys reading, writing, and baking in her spare time and looks forward to discussing...