The Mysterious Tragedy of Elisa Lam
Elisa Lam was a typical college student living in Canada. She was just like the other teenagers of this digital age—posting her life on social media and wanting to travel to new places. Elisa wanted to go on a trip to Los Angeles and booked a room at the Cecil Hotel downtown. She was to call her parents every day to check in and make sure she was okay (she was travelling alone). When her parents could not reach her, the police were contacted, and a missing person investigation was started. Meanwhile, guests in the hotel complained of low water pressure and black, odd-tasting water. About a month later, Elisa Lam's body was found in the water tower on the rooftop of the Cecil Hotel. 
Elisa Lam grew up in the United States with her immigrant parents and sister. She was a student at the University of British Columbia in Canada. She also had a blog on Tumblr where she would post her travels, like how she went to the San Diego Zoo shortly before her disappearance. Another notable trait of Elisa is that she had been diagnosed with bipolar disorder and depression, and she would post about it on her blog. Her blog is still viewable today.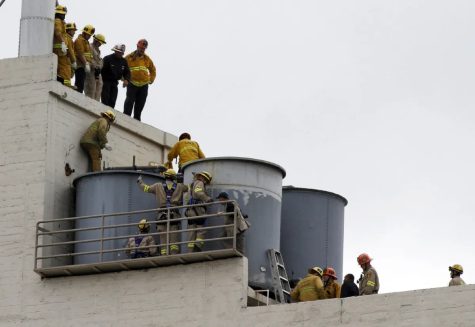 The hotel she stayed at, the Cecil Hotel, is known for its numerous murders and suicides. It is also known for being near LA's skid row, an area of extreme poverty. After Elisa went missing, guests in the hotel complained of funny tasting water, and it was only then, when maintenance looked at the water tank, that they discovered her body floating in the water.
The problem comes in when investigators traced her steps leading up to her death. The last moments of Elisa were recorded with the hotel's surveillance system in the elevator. The disturbing video shows Elisa making odd hand gestures, entering and exiting the elevator, and pushing all of the elevator buttons. The other problem is that the water tank is inaccessible to the public. The doors are locked and alarmed, and it is extremely difficult to climb onto the tank and to open it. The water tanks are eight feet tall, and the hotel workers need a ladder to access the tank. Mysteriously, shortly after her disappearance, her scent trail was not detected by police dogs in the areas around the water tank, but it was detected in other parts of the hotel, like the hallways and areas near the elevator. An autopsy of her body showed no evidence of sexual assault or other harm. The autopsy did show that she likely was not taking her bipolar disorder medication in the days leading to her death.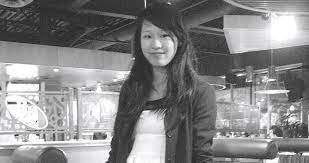 To this day, the explanation for her death is still unknown. While her mental illness likely had something to do with her death, nobody knows how she was able to access the rooftop without setting off an alarm and without a key, climb up an eight-foot water tank, open the water tank door, and fall in, all completely undetected and without using a ladder. A documentary has been published on Netflix about her mysterious vanishing, bringing new attention to this odd case.
Leave a Comment
About the Contributor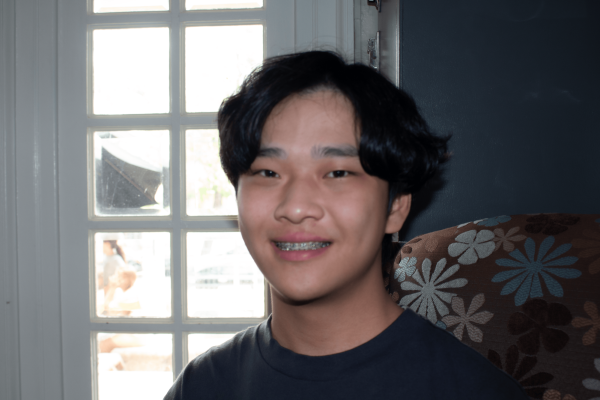 Cody Zhu, The Forum Editor



Cody is a junior and is actively involved in Keynote, Model UN, Debate, Foreign Language Club, and Yearbook. He is also co-editor of Yearbook. In...