Dear Reader Letter 10
Dear readers, 
That time of year is upon us once again. Leaves wilt and fall from their perches, the sun retreats past the horizon earlier with each passing day, teachers take to laying out trays of candy for their students. Indeed, there's something rather lovely to late Autumn. What better way is there to celebrate this chilling season (both in weather and in spirit) than to curl up with a mug of warm apple cider (or a Starbucks Pumpkin Spice Latte for the modern among us) and peruse the latest EDITIONS of Keystone's beloved Keynote? That's right: "editions" plural. 
Fresh off the digital press for your enjoyment are two delightful assortments of articles: our November and Halloween Editions. Revel in spectacular (albeit spooky) haikus, revisit some classic Halloween filmography, rustle up a few delectable autumnal pastries, browse campus snapshots from October 31st festivities, play the latest crossword—and so much more. As always, our writers have come out en force to provide you, our readership, with a thrilling, informative, and—perhaps—challenging literary experience. And now, we have our first video made for the Keynote! Check it out under the Student Life tab above.
If you're interested in joining the crew or have any questions, don't hesitate to reach out!
Your Editors-in-Chief, 
Aleena and Lorenzo
Leave a Comment
About the Writers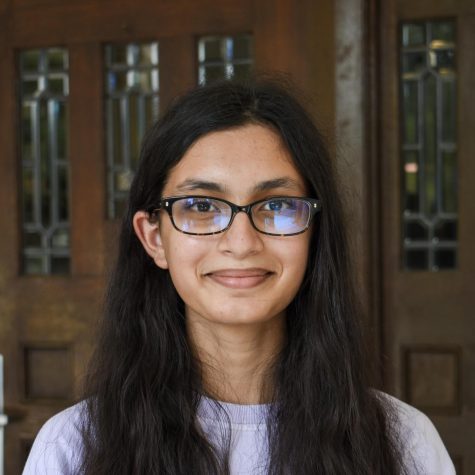 Aleena Ahmad, Editor-in-Chief
Aleena is the Editor-in-Chief of the Keynote and a senior at Keystone. She enjoys reading, writing, and baking in her spare time and looks forward to discussing...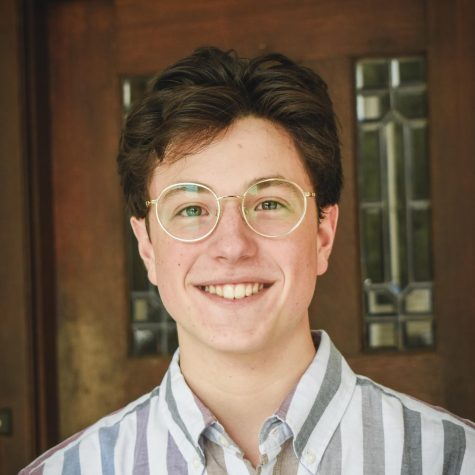 Lorenzo Ruiz, Editor-in-Chief
Lorenzo Ruiz, a senior, is a Coeditor-in-Chief. An enthusiast of government and current events, his hobbies include debate, Academic WorldQuest, Model...