"Oh, Milky Way"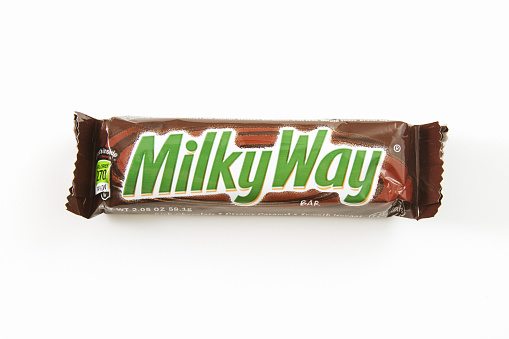 So splendid does the fading blush of day
Make round the squaréd visage of your lid
And render forth in turbid Murk's sweet wrap
Collapséd fold in sacch'rine sap aflame
Oh, Milky Way.
To twice endue a plane of vests most rare
Gold crisp when bitten billows vault betwixt
To cushion's claims and teem the ichor dark
Apricity, outflow in welcome charms
Oh, Milky Way.
By time, Time's purchase champs its loathsome bournes
Forestakéd proud to clothe of branded shine
Sepulcher glass and inkéd in the stain
Of Day made smooth by mingled strains so sweet
Oh, Milky Way.
Leave a Comment
About the Contributor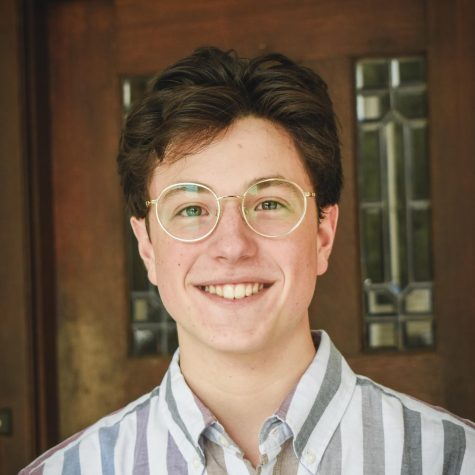 Lorenzo Ruiz, Editor-in-Chief
Lorenzo Ruiz, a senior, is a Coeditor-in-Chief. An enthusiast of government and current events, his hobbies include debate, Academic WorldQuest, Model...