The Floods of Pakistan
A third of the country is under water, and over thirty-three million people are impacted or displaced. That's almost the entire population of Canada. Pakistan is experiencing massive floods, where hundreds have died, and the water likely won't recede for at least three months.
The flooding is among the worst in recent history. Crops are devastated, drinking water has become contaminated, and villages have been overrun or marooned. Many people are having trouble affording food and have had their homes flooded. Many of the dead and displaced people are children. Malaria, typhoid, and diarrhea are rampant. Food and water scarcity, disease, malnourishment, and further displacement is predicted by experts in the future.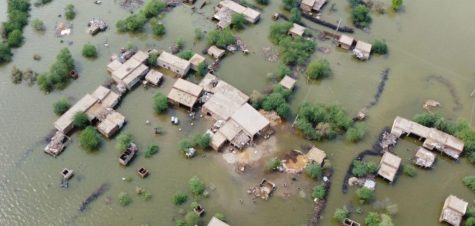 Much of this is the result of global warming. Due to the increased likelihood of rain, the monsoon season this year is more destructive than ever, flooding agricultural land and wells, turning villages into their own islands. Beyond the floods, Pakistan has also experienced record-high heat waves this year. Despite emitting less than one percent of the world's carbon emissions, Pakistan is still considered one of the most vulnerable countries to climate change. Poor governing and infrastructure have only exacerbated the situation.
To help the displaced people, UNICEF has been delivering emergency supplies and services, and mobile health clinics are moving to aid those in need. There is some discussion about reparations being paid to Pakistan for the damage caused by climate change, as described in the Paris Agreement, but those claims are being contested. However, to help right now, you can donate to UNICEF here to provide more medical supplies to the millions of people in need in Pakistan.
View Comments(1)
About the Contributor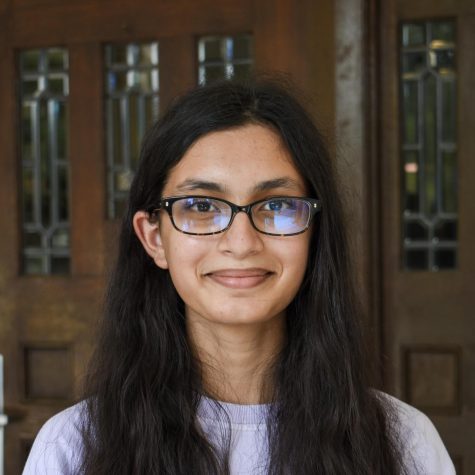 Aleena Ahmad, Editor-in-Chief
Aleena is the Editor-in-Chief of the Keynote and a senior at Keystone. She enjoys reading, writing, and baking in her spare time and looks forward to discussing...