Dear Reader Letter 9
Dear Readers,
Welcome to the first edition of the 2022-23 Keynote publication cycle! Last year was a fantastic success. In keeping with the paper's legacy of engaging and inclusive storytelling, we have sought new avenues for content while continually strengthening our existing offerings. Together, we introduced new and exciting series, collaborated with an array of clubs, and pursued creative means of connecting with the Keystone community at large.
We're thrilled to welcome Niraj Srivastava as our new co-Editor-in-Chief from the Junior grade, new section and grammar editors, and a fleet of promising staff writers this year. The lovely Mrs. Hall, of course, will continue to serve as our trusty and inspiring faculty sponsor.
Over the coming term, you'll encounter myriad offerings—new and old—from Keystone's preeminent student news publication. We've already created a special series for you all: the Stonecatcher articles. Last school year, the Class of 2023 wrote essays on an array of far-reaching social issues, and we have published a few of them on the Keynote. We'll also be extending our multimedia coverage. Last term, we began a fruitful relationship with the Cobra Radio podcast, enabling us to project student voices and stories to an ever-growing audience. Furthering our commitment to multimedia journalism, we've appointed Andrew Hester as our Media Coordinator. Along with a growing team of imaginative student journalists, he'll be spearheading our foray into digital video and interactive content. That said, we have also added games to the Keynote! You can find the crossword for the October edition under "Games" in the menu at the top. Over the summer, we even redesigned the site! 
Stay tuned to the website. We also have plans to expand collaboration with other groups, including Litmag, Yearbook, and sports. 
With so many new writers, we'll perpetually seek to broaden in scope and deepen in substance the Keynote's coverage of topics meaningful to our student body. We're looking forward to seeing what this year has to offer.
As always, if you're interested in joining the crew or have any questions, don't hesitate to reach out!
Your Editors-in-Chief,
Aleena and Lorenzo
Leave a Comment
About the Contributors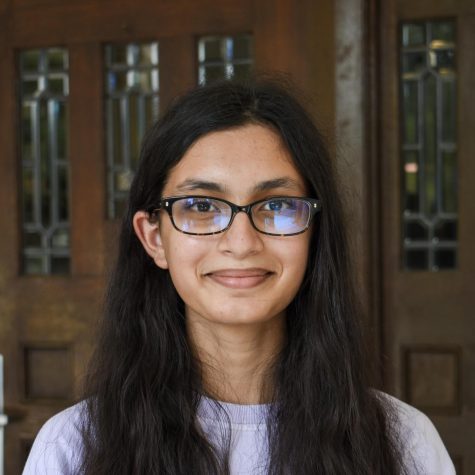 Aleena Ahmad, Editor-in-Chief
Aleena is the Editor-in-Chief of the Keynote and a senior at Keystone. She enjoys reading, writing, and baking in her spare time and looks forward to discussing...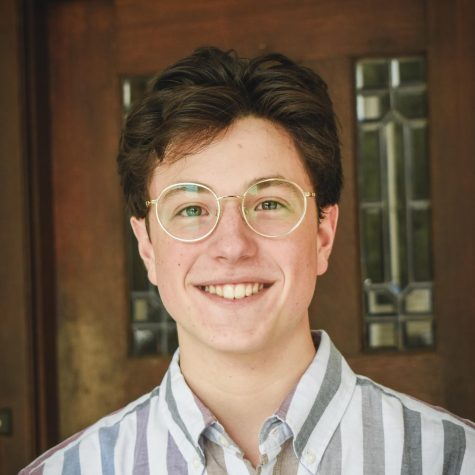 Lorenzo Ruiz, Editor-in-Chief
Lorenzo Ruiz, a senior, is a staff writer and Editor-in-Chief. An enthusiast of government and current events, his hobbies include debate, Academic WorldQuest,...