Stonecatcher Project: The Mental Health Epidemic of Children and Adolescents
In recent years, mental health has become a more highly discussed aspect of life, and yet at the same time, the issue has only deteriorated. Especially since the COVID-19 pandemic began in 2020, the mental health of children and adolescents has progressively worsened as a result of the social isolation caused by the widespread school closures and lockdowns. Though the slow reopening of society has brought some improvement, my research in depression and anxiety levels in adolescents ages 9-21 shows that these levels have only partially improved, and they are still significantly worse than pre-pandemic records. Though the pandemic may have changed mental health for the worse, mental health in children and adolescents had still been worsening over the last decade (Null). Though some strides have been taken to help the mental health of children and adolescents, it has not been sufficient. To improve the issue, clear communication with community leaders, distinct guidance for children, and advocacy must happen.
Continue reading about mental health in children and adolescents here.
Leave a Comment
About the Contributor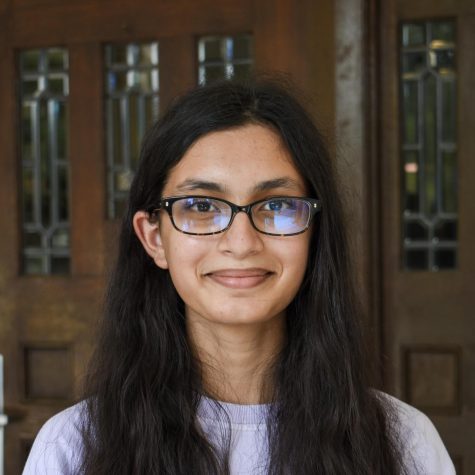 Aleena Ahmad, Editor-in-Chief
Aleena is the Editor-in-Chief of the Keynote and a senior at Keystone. She enjoys reading, writing, and baking in her spare time and looks forward to discussing...