American Travel Plans for the Summer of 2022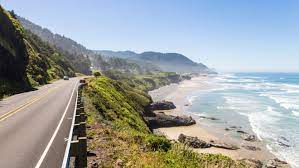 Although we are still in a pandemic, we are fortunately seeing a rapid decrease in most areas of Covid cases and Covid deaths. According to the CDC,  the rates of infection in 95.6% of U.S. counties are low while only 4.4% of U.S. counties are either medium or high. This rapid decline in cases has been something that many people have been waiting for for a very long time but weren't able to do because of Covid. Although we aren't completely back to normal yet, we are seeing a much larger demand for air travel, especially internationally. According to US Travel, it was reported that as of March 2022, the Travel Price Index increased to about 12% more than in 2019, and officials are predicting that in the coming months of summer, the Travel Price Index will increase by 32% because nine out of ten Americans are expecting to travel this summer.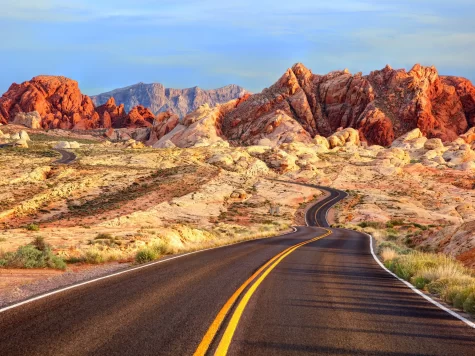 A major survey was made by the U.S. Travel Association where they asked different Americans what they were doing this summer (if they were traveling, how they were traveling, etc.), and here's what they found: 
208 million American adults (81%) are planning on traveling this summer. 

More than 20% plan to travel internationally

80% plan to take a road trip 

Over 45% plan to take a "revenge travel" this summer to enjoy what they weren't able to do last summer 

More than 50% plan to fly on an airplane (even if they are doing a road trip) 

The majority of Gen Z Americans plan to travel internationally this summer 
For the international countries that Americans want to go to for the summer, the most popular ones are: 
Mexico- Mexico is the most popular destination for many Americans because of how close it is to the United States but also because it has culture and nice places to visit. 13% of Americans plan to go to Mexico for summer vacation. 

The Bahamas- 9% of American travelers plan to go to the Bahamas for summer vacation because of its beautiful beaches and natural beauty 

Italy- Italy is tied with the Bahamas for travel destinations, so 9% of American travelers also plan on going to Italy because it has a lot to offer (beaches, historical sites, architecture, museums, etc.). 

Canada- 7% of Americans plan on going to Canada for the summer vacation because of how close it is to the U.S., its weather, and its natural beauty (lakes, mountains, parks) 

Germany- 7% of Americans plan on going to Germany for the summer because there are many beautiful landmarks, castles, and cities that travelers would like to visit, as well as visiting the German countryside which is a very popular choice. 
Although COVID-19 is still with us, it doesn't stop us from traveling and enjoying ourselves at the beach, in the mountains, or at a museum!