Three Fantastic Asian Restaurants in Austin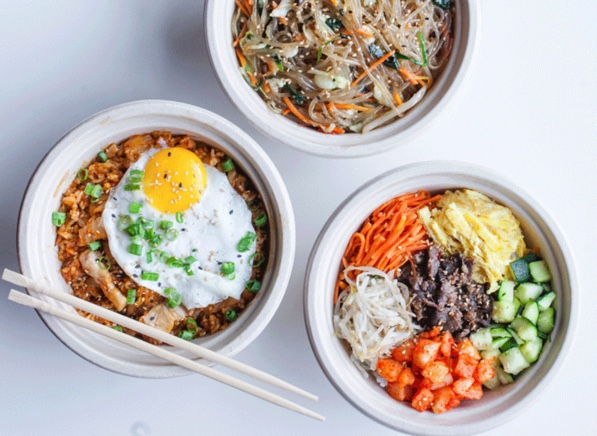 Food. Need I say more? It is a necessity, and when made well, one of the many joys of life. Specifically, Austin has amazing food, and after visiting the city for several weekends, here are three fantastic food places and where to find them.
K-Bop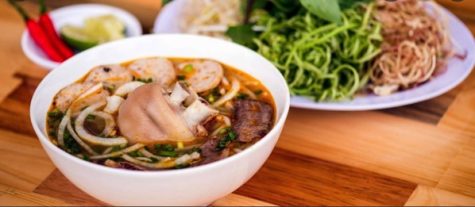 K-Bop is a fancy fast-food-like restaurant serving Korean food or "lunchboxes." ("Fast food," in this case, is like Panda Express—fancy food but easily consumable.) When entering the shop, tucked in a line of restaurants just outside the University of Texas at Austin campus, the right wall is flooded in a giant blackboard-style menu. Previously, I have not been a huge fan of Korean food, but I was pleasantly surprised by this restaurant's cuisine. 
Recommended Dish: Spicy Kimchi Curry
888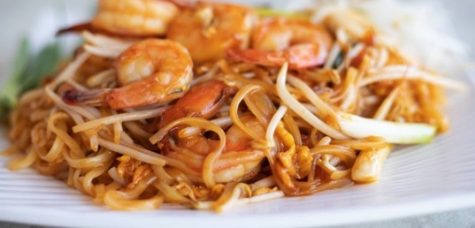 Relative to K-Bop, this Thai and Vietnamese restaurant is more "refined," though not necessarily fine dining. Entering the restaurant, the interior was covered with Chinese sculptures and paintings. Each platter is a surprisingly large portion and full of flavor. (This is a warning to only order two dishes instead of four, otherwise, the goodness of all the foods will have you overeating in no time.) I would definitely recommend visiting this restaurant with family or friends and sharing the food potluck-style. 
Recommended Dish: Chicken Fried Rice
85°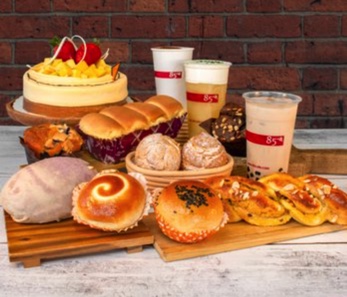 I read somewhere that this shop was the "Thai Starbucks," and I think it's fitting, provided that Starbucks sold gourmet bread and boba. This fusion of a bakery and boba shop sells warm gourmet bread, ranging from sweet to savory and everything in between. Entering the shop, there is an option to grab a tray to pile up as much bread as you can consume: from sweet rose breads to savoury pizza bread. Stand in line to check out and maybe order a coffee or boba tea. Personally, I have always wanted to try boba hot chocolate, and I finally got to at 85°. (Their highlight, however, is their gourmet bread of all sorts and sizes.) If you ever visit Austin, I definitely recommend checking out this bakery.
Recommended Dish: Italian Bread (It may sound odd from an Asian bakery, but you would be surprised.)