Sports Spotlight — Stella Ciaravino
Whether it's racing to get the first hit in a volleyball match or scoring the perfect layup, Stella Ciaravino has actively competed in volleyball and basketball since middle school. On top of excelling at sports, Stella's involvement in sports goes beyond the classroom, teaching her critical life lessons and skills. 
Stella's interest in sports originates from her community and family. Stella used to watch her father, an avid basketball player, play, so when the opportunity to play on a team came around, she did not hesitate to join the team, falling in love with the sport. In addition, Stella would watch other Keystone volleyball players and also wanted to compete like them in the future. Soon enough, she joined the team and became the libero and team captain starting sophomore year.
A libero, as Stella explained, can go into and out of games without substitutions and is in charge of getting the first hit of a game. However, the position also involves boosting everyone's morals and maintaining the spirits of the game. Furthermore, as the team captain, she attributes many of her leadership skills to her experiences in volleyball, especially working under pressure.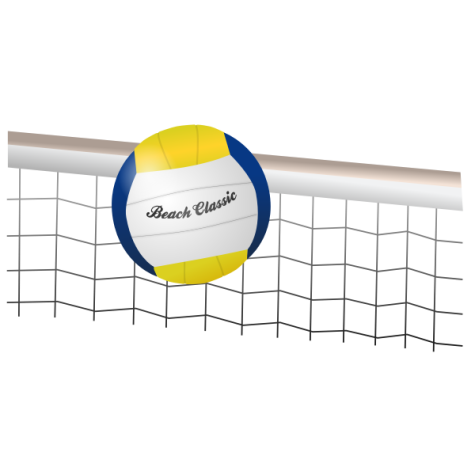 Sports has also shaped Stella's social life, allowing her to meet new people who eventually became some of her close friends. A source of bonding, volleyball allowed Stella to meet senior and fellow team captain Gabi Sullivan, and they are now close friends. One of the best parts of volleyball is it opens an avenue to connect with students from different grades, which is often difficult in standard classes.
One of the most difficult yet rewarding parts of volleyball for Stella is balancing it with schoolwork. Stella describes volleyball as an "escape" from the busy in-and-out of school. However, often, with loads of homework and exams to study for, volleyball can sometimes be exhausting, especially coming home sore and tired just for homework. Nonetheless, throughout her years of playing, Stella has managed the balance well, keeping her comfort of sports while maintaining her grades in the rigorous Keystone curriculum.
In the upcoming year, Stella looks forward to being the "rock" of the team and fostering team bonding. While she currently is not planning on continuing volleyball in college, she continues to be an inspiration to all the future Keystone volleyball players. Her advice for any interested volleyball players is to never put pressure on yourself; volleyball is a team effort and everyone will get over the mistakes together as a team.