Staff Selections: Halloween Tunes
Ready to get into the Halloween spirit? The Keynote staff is here to help you build a creepy playlist this year!
To Carta and Fugue in d minor
While you may not know it by name, this is a classic song played virtually everywhere every Halloween.
The Blue Danube
Popularized by Squid Games, this song will be sure to knock you into the ominous Halloween spirit.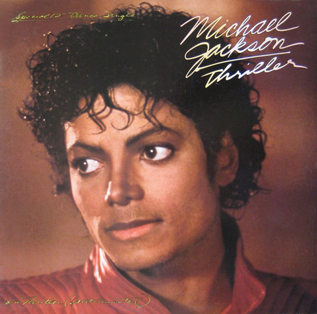 Thriller by Michael Jackson
Another classic. In fact, Keystone played this during their Halloween celebration. 
Dark Dream by E'last
While not part of a typical Halloween playlist, definitely a creepy song to add if you are looking for something new. 
"Anything by Ed Sheeran. It's scarily poppy and soulless."
Take that as you may. When asked for elaboration on the response, the staff member simply responded with, "I elaborated."