Creating a Brand: Lessons Learned from FRC Business 2021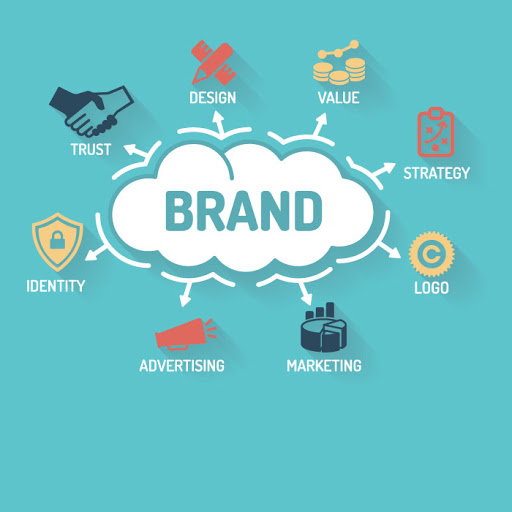 This year, I managed the FIRST Robotics Competition (FRC) team Reaching for the Skynet's (RfS) business team. I knew of the importance of business, but I didn't know much about it till I reached out to other FRC teams and members and learned more about what really goes into creating a team and a brand. Here's some takeaways and tools from this.
Logo
Creating a logo is simple enough, but something I learned was that another important aspect is creating several logo sizes. So it's important to have a standard logo, but there should also be smaller logos for icons and bigger logos for banners or posters. Overall, our team ended up with a total of three logos: icon, icon and text, and the bigger logo.
Determining a Theme
Before creating anything really, deciding how our team should be presented to everyone was critical. The business team narrowed it down to three main theme types: child-friendly, business casual, or professional. We also immediately decided to not do the first theme. We were split between the last two when we presented it to the team. At the end, we created a theme somewhere in the middle: since we were still learning, being fully professional was difficult, so we stayed at business casual leaning towards professional. 
Colour Palette and Everything Must be on Brand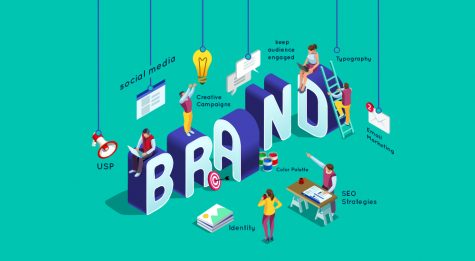 One aspect of FRC is imagery. It's important to have a brand easily recognisable, so creating a colour palette and theme was important. One of my team members created a basic palette with shades of red and black for the team. But, after reaching out to other teams to give us advice on our slides, we realised that creating a brand isn't just about the colours. There's more: the font, the type of shapes we'll use, and so on. The business team decided to create slides with more curved shapes, and we used only one or two fonts. Despite there being several other aspects to consider, in the time we had, our three-person business team decided to focus on determining the colour, shape type, and fonts for our team.
LinkTr.ee
LinkTree is a really cool "business card" tool. We had several websites and links associated with our team name, so one of the members recommended using Linktr.ee. With our LinkTree, we could link all of our resources—our email, our website, our Instagram, and our sponsorship page—into one source. The objective was that if someone clicks on it, the sponsor or user could easily access all of our resources. This is the linktr.ee that we created: https://linktr.ee/reachingfortheskynet. Unfortunately, since we didn't have a Premium account, we couldn't make it as on-brand as we hoped, but we chose the theme that best matched our own.
Canva
By now, you've probably heard of Canva in all the advertisements everywhere. Canva was amazing. We used Canva to design Instagram posts, slides, and flyers. Canva can automatically grab the colours from our logo to use to colourise the posts and slides, making keeping everything on-brand simple. I'd definitely recommend using Canva to design content for a business or team: it's simple, professional-looking, and free.
Instagram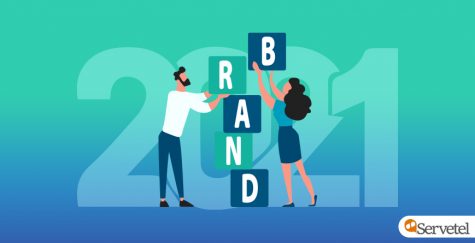 I knew of Instagram, but I didn't have much experience on how it worked at all prior. For Instagram, there are two types of content you can create: posts and stories. Posts stay forever whereas stories only last for a day before disappearing. We used Instagram to post about our progress every week or every other week. There, we could also get updates from FRC and connect with other teams. I also got to learn about all the hashtags we should use, my favourite of which is #OMGRobots!
Next Steps
I'm really proud of the FRC business team this year for starting to explore some of the new business territory. Our next step is to start recruiting others. This year, we started working on some key aspects of developing our brand, maintained an active Instagram, and focused on pitching our team for our interviews. Our next steps will focus on three main aspects: (1) reaching out to sponsors, (2) hosting fundraisers, and (3) planning, hosting, and participating as a team in community volunteer events. If you're interested in helping with any of that, we are searching for people to join us, so don't be shy to reach out! Also, if you have any suggestions, we are still constantly learning and growing, and we'd love to hear them!