Super Bowl LV – A Preview
The biggest football matchup of the season is upon us with the defending champions, the Kansas City Chiefs, taking on the Tampa Bay Buccaneers on February 7th. Let's take a look at the teams competing this Sunday.
Chiefs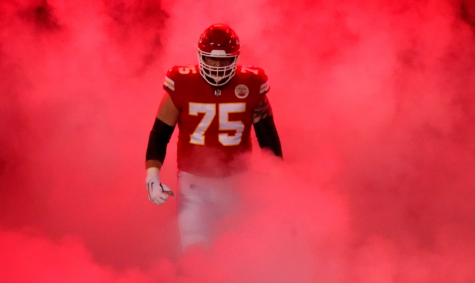 The Chiefs won Super Bowl LIV in 2020 and are hoping to repeat last year's success on Sunday. In the AFC Divisional Championship, they beat the Buffalo Bills 38-24. Patrick Mahomes, who suffered a concussion in the previous game against the Browns, returned to score 3 touchdowns against the Bills. He has consistently shown himself to be one of the best quarterbacks in the NFL. Besides Mahomes, the Chiefs have other great players. Tight end Travis Kelce had his 2nd 100 catch season this year and broke the Chiefs' franchise catch record. Kansas City is slightly favored to win, but they will have to have a tough competition against Tampa Bay.
Buccaneers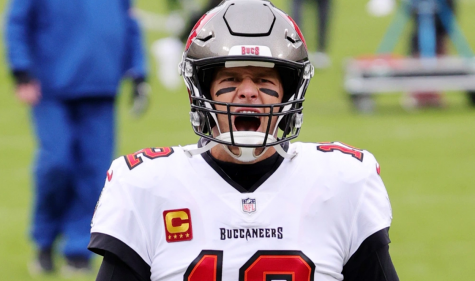 The Bucs will be the first team in NFL history to play in a Super Bowl in their home stadium. 43-year-old quarterback Tom Brady is seeking a seventh Super Bowl win. For the first season in his career, however, Brady is not playing for the New England Patriots, as he transferred to Tampa Bay for his 21st season. He is joined by Rob Gronkowski, another former Patriot who came out of his short retirement to reunite with Brady. 

Loading ...