The San Antonio Art Scene
The San Antonio Art Scene
San Antonio is a beautiful city. Diverse and colorful, San Antonio holds one of the most unique and retrospective art styles in the country. San Antonio's most iconic and respected culture is mural painting, a street-art phenomenon that no San Antonionian can miss. There are beautiful medieval and contemporary European artworks in the McNay or the San Antonio Museum of Art. However, there are also influential and creative pieces in San Antonio that don't require anyone to pay for an admission ticket. Here is a top-10 list of art on all sides of San Antonio that any person can see without cost. 
Selena Quintanilla-Perez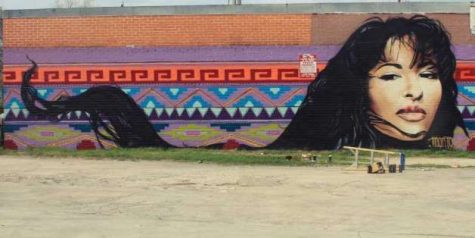 On 4913 S. Flores St. on the South Side of San Antonio, there is a painted portrait of Selena, one of the most famous Tejano singers in the country. Painted by Chris Montoya, this mural is one painting any visitor or resident must see at least once. 
Mano A Mano The Future is Ours

On 100 N Pinto St 78207, Mano A Mano The Future is Ours is a classic mural at West side that represents San Antonio diversity. The mural is a celebration of San Antonio's diversity and is a site that must be seen. 
I Love You Tacos So Much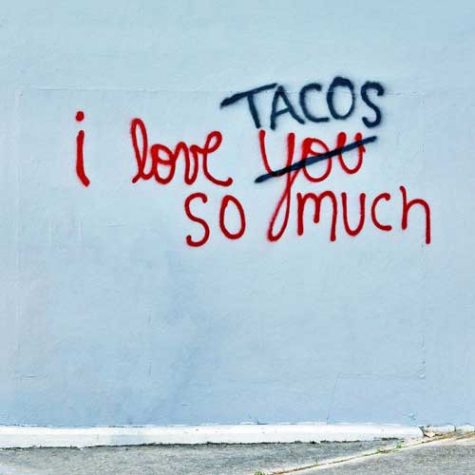 On 103 W Grayson St. 78212, this fun quirky piece of street art is great for photos and hanging with friends. Located across the street is a new Velvet Taco place where friends and families can eat after taking a few photos. Although not necessary art, this place is near many great murals not far from the location. 
Los Ostros' Fiesta Mural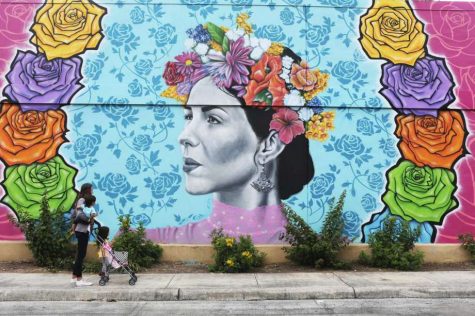 On 2611 Broadway St. 78215, check out the Los Otros mural commissioned by Red Bull. This mural is part of San Antonio Fiesta, one of the most popular events in San Antonio that celebrate rich culture and invites families and nonprofits all across town. Meet new people viewing the mural and enjoy local restaurants in the area.
Hidden Gems Under the 35 Underpass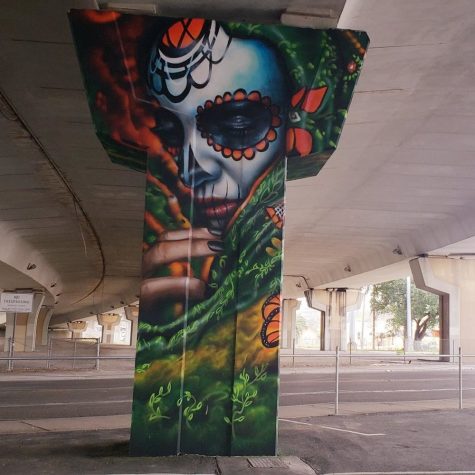 Located at E Euclid Ave all the way to N St Mary's, this massive gallery under the underpass has murals lined throughout the street, a classic example of street art. Although the image shows one mural, there are dozens of pillar murals for friends and families to visit and admire. Sprinkled with culture and social commentary, any individual will have a lot of fun viewing the creativity of each design.
Insomne de Amor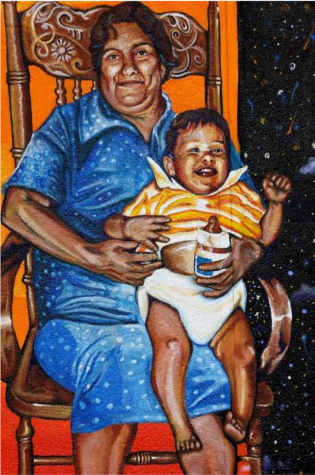 On 2404 D. Zarzamora, Insomne de Amor is a beautiful mural created by Rigoberto Luna that was restored in 2008 by Ruth Buentello. This mural celebrated familial love through a collection of Snapchat images of relatives and couples. From the progression from morning to evening, the mural expresses the movement of time and unconditional love. This mural is a must-see and a sympathetic piece that expresses San Antonio's culture.
La Veladora of Our Lady of Guadalupe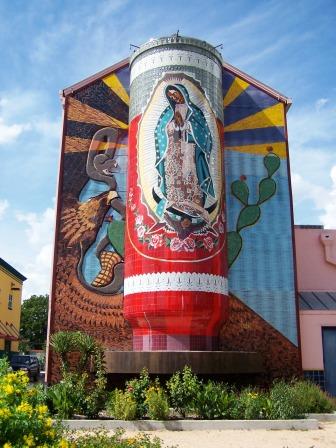 At the Guadalupe Cultural Arts Center on 1215 Guadalupe St., there is a beautiful mosaic and painting of a 3-dimensional votive candle or veladora with an eternal flame painted by Jesse Treviño. This is a massive mural. While at this site, there is also a mural bike tour commissioned by the San Anto Cultural Arts that will show dozens of more murals near the railroad and within the neighborhoods.
Martin Luther King Jr.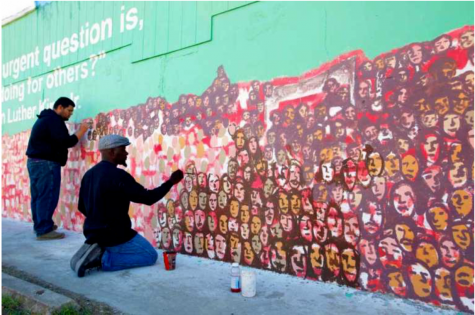 At the Greater Faith Institutional Church, the mural was meant to prepare for the San Antonio MLK Jr. March. Coordinated by Councilwoman Ivy Taylor, the City's Department of Planning and Community Development, and the Center City Development Office, the mural wanted to ensure honor to the legacy of MLK for future generations. This image doesn't do the mural justice. Any resident must see the massive portrait of MLK for themselves.
American Dream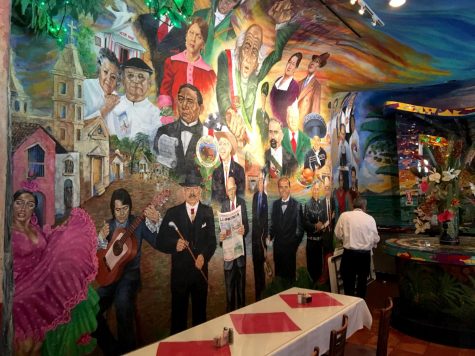 At Mi Tierra Café y Panaderia, as families feast on Tex-Mex food at the restaurant, they can admire American Dream that portrays Latino leaders. Showing over 100 popular and successful figures, the painting was meant to honor U.S. immigrants and was created by Jesus Garza. 
Breaking the Cycle

At 626 S Zarzamora, Breaking the Cycle is the 18th mural by the San Anto Cultural Arts in 2002 by Mary Agnes Rodriguez, Ruth Buentello, Chris Munoz, and Daisy Tovar. Meant to represent the process of domestic abuse, the mural inspires students and families on the Southwest side. One of the most famous and popular San Anto Cultural Arts murals, Breaking the Cycle shows clashes of color and chaos to visually help the audience empathize and acknowledge domestic violence in teen dating in San Antonio.