Sports Interview With Bella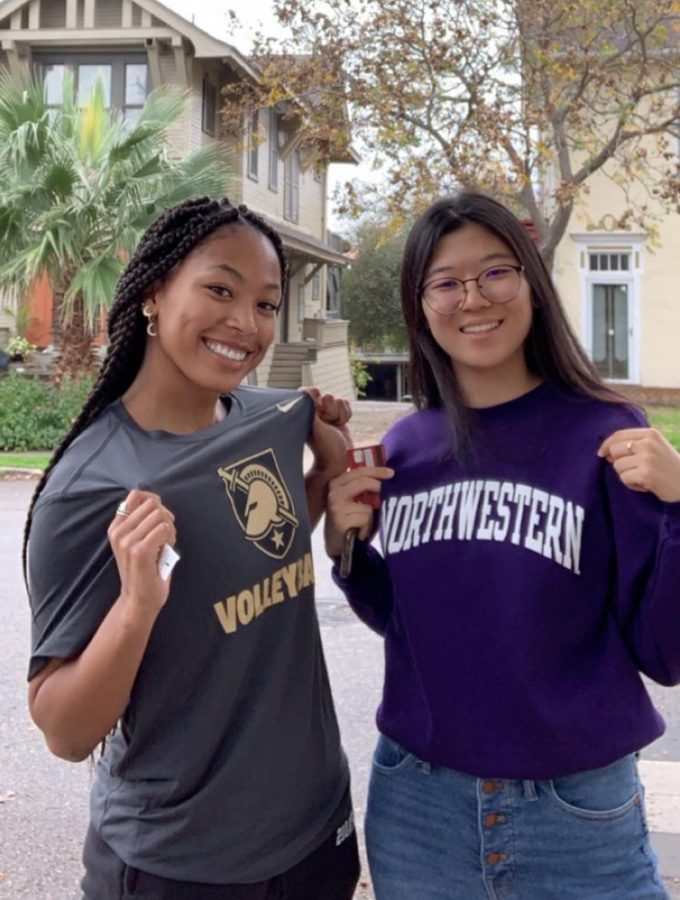 Isabella Sullivan, Keystone's varsity volleyball captain, is planning to continue her athletic career at West Point. She decided to go to West Point not only for its excellent academics and the scholarship she would receive but also because it's her dad's alma mater. Isabella admires how West Point is based off on meritocracy, meaning that hard work is consistently rewarded. She's also happy to be part of a smaller community within the West Point community— her volleyball team. She's looking forward to being a leader on her team and also to take the opportunity to learn about others. Isabella loves volleyball for its team atmosphere. She prides herself on being able to communicate effectively with her teammates and encourage them to be better. She's a role model on and off the court.
We love you, Bella! Good luck at West Point!