Despite Roadblocks, Judge Kavanaugh's Supreme Court Nomination Confirmed
In light of Justice Anthony Kennedy's retirement from the Supreme Court, President Trump nominated Brett Kavanaugh, a federal judge for the District of Columbia circuit since 2006, to succeed him. The confirmation was of high stakes as Justice Kennedy was considered a swing vote on many controversial issues like affirmative action, gay marriage, and abortion.
The contention surro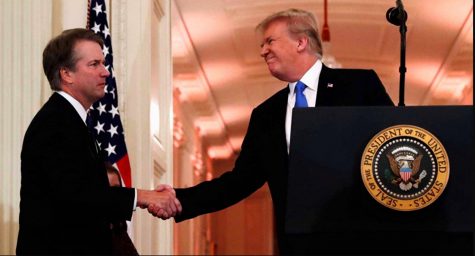 unding Kavanaugh's nomination revealed deep partisan divide persisted in modern American politics. Democrats quickly noted his stance on abortion and the possibility of Kavanaugh overturning Roe v. Wade, the landmark decision that decriminalized abortion, in a solidly conservative Supreme Court. The American Civil Liberties Union stated that Kavanaugh's record "violates the constitutional and human rights of U.S. citizens and noncitizens" and that his "approach would give the president exceedingly broad and dangerous powers."  Over 600 Yale alumni expressed their opposition in an open letter. On the other hand, Republicans generally see Kavanaugh as a qualified candidate. Notable Yale Law professor, Akhil Reed Amar, called Trump's nomination "his classiest move" and the American Bar Association, which accredits bar exams and laws schools across the country, gave Kavanaugh a "well-qualified" rating.
The initial confirmation vote was set for September 20th. However, as the date for the confirmation got nearer, a series of sexual abuse allegations against Kavanaugh arose, most notably from Dr. Christine Blasey Ford, a psychology professor at Palo Alto University and researcher at Stanford University. In response to these allegations, senators delayed the confirmation hearing so Dr. Ford could testify on September 27th. Her emotional testimony was deemed credible by many, although critics believe her motives for testifying were partisan. Following Dr. Ford's hearing, Kavanaugh addressed the
"
Her emotional testimony was deemed credible by many, although critics believe her motives for testifying were partisan."
allegations in front of the Senate judiciary committee, denying all of them and accusing Democrats of trying to tarnish his family's reputation.
Although the Judiciary Committee did approve of moving forward with the nomination, Senator Jeff Flake (R-AZ) requested FBI investigation of the accusations against Kavanaugh, which ended within a week and some deemed it limited. Some revelations did arise, particularly surrounding Kavanaugh's heavy drinking habits while at Georgetown Prep, an elite Maryland boy's school,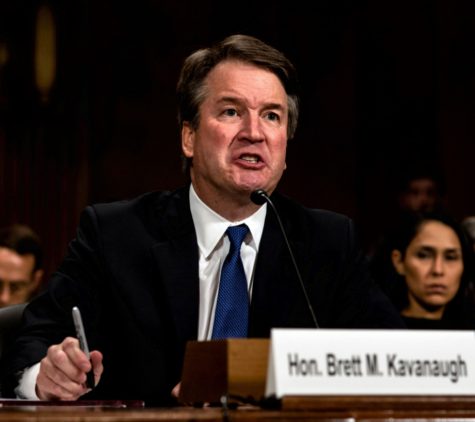 and Dr. Ford alleges the assault occurred while Kavanagh was drunk. The final confirmation vote was held on October 6, and the vote was 50-48; Senator Joe Manchin (D-WV) was the only Democrat to vote Yes and Senator Lisa Murkowski (R-AK) was the only Republican to vote "Present." This two vote margin is the closest successful confirmation vote of a Supreme Court nominee since Stanley Matthews' 24–23 confirmation in 1881. Kavanaugh was sworn to the country's highest court the same evening.
About the Writer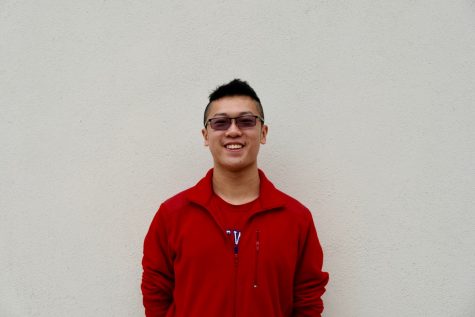 Derek Wong, Editor-In-Chief and Media Coordinator
Derek Wong is a senior who likes discussing hot topics relating to politics and the entertainment industry. He frequently participates in Model UN, loves...