RINGOS DESERT: An Ambitious Demonstration of Genre Blending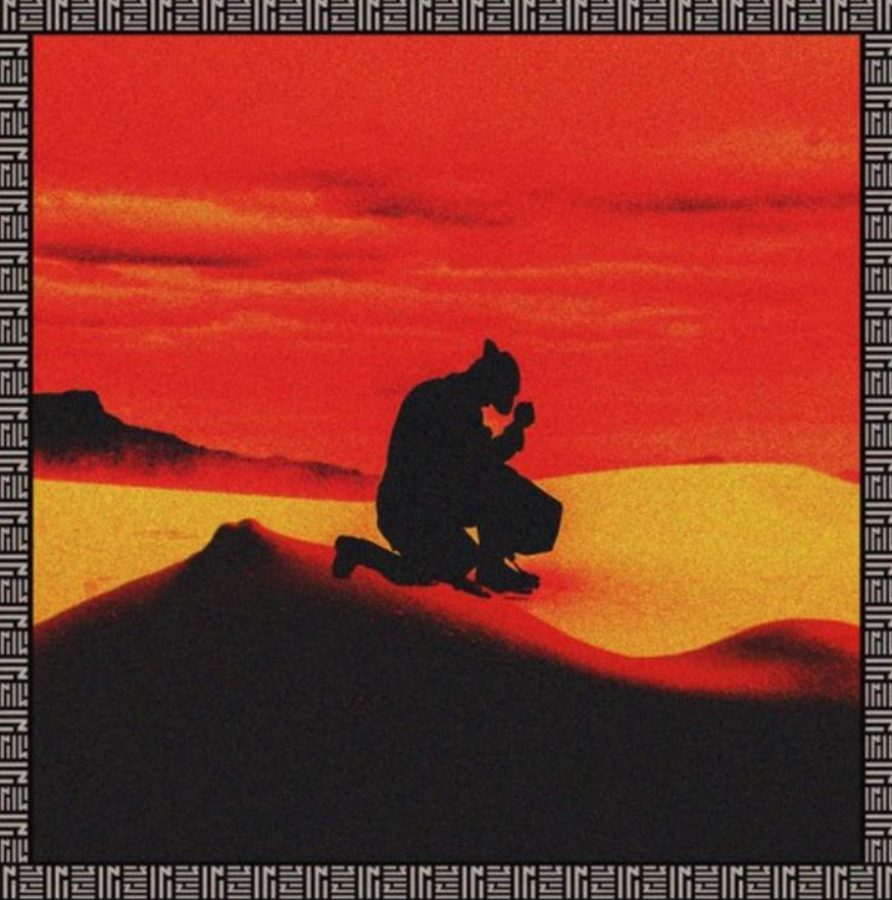 ZHU, a prominent musician in the house/electronic scene, recently released a much anticipated project titled RINGOS DESERT. The release of his EP, THE NIGHTDAY, gave him the breakthrough he needed. His lead single, "Faded," climbed to the twelfth spot on the US Dance/Electronic charts. However, ZHU's initial success did not taper off; rather, ZHU built on his own hype with the release of his 2016 debut album GENERATIONWHY, reaching the first spot on the US Dance/Electronic chart and garnering a plethora of positive reviews from established critics. In 2018, after two long years interspersed with numerous singles, ZHU finally gave fans what they wanted: his sophomore album, RINGOS DESERT.
The theme of broken, unfulfilled love is present throughout almost every song of the project, with ZHU recounting his experiences of failed relationships through soft, angelic vocals. However, despite the fact that ZHU describes his previous romances as toxic, he desperately wants to reignite his relationships, adopting a nostalgic attitude. Throughout the majority of the tracks, the theme of melancholy carries over to the instrumentation: dark, deep bass synths combined with sharp, ominous melodies, ZHU's signature sound, make the project seem familiar yet incredibly dynamic at the same time. ZHU is seen improving his abilities as well, sampling a multitude of plucky guitars and massive, epic horns to contribute to the "desert" theme of the project. Additionally, features are placed tastefully throughout the tracklisting, including significant contributions from Karnaval Blues, Majid Jordan, and Tame Impala helping to bolster ZHU's already masterful album.
However, RINGOS DESERT is not perfect and is plagued with recurring issues that aren't unique to this album. While decadent and airy, his singing can often come off as undynamic and even boring. The constant pitch and volume of his crooning tends to lull listeners into a trance. Moreover, the project as a whole lacks lyricism and emotion; ZHU is consistently uninteresting lyrically and he continues this unfortunate trend on RINGOS DESERT.  ZHU's choice of only writing about heartbreak and failed love take away from the album, the stale storytelling sharply contrasting the incredible instrumentation. However, his lack of vocal range combined with his lyrical ineptitude are minor negatives on an otherwise excellent album.
After a few initial listens, it is evident that the two years ZHU took to create RINGOS DESERT are well worth it. The incorporation of "desert" musical elements, almost bond-esque at times, shows just how talented ZHU is an a musician. Few individuals on the planet can blend together totally separate genres, let alone do it seamlessly and enjoyably. In this album, ZHU demonstrates his prowess as one of the top artists out there; his ambition to fuse sounds results in a polished, truly incredible project. His mastery transcends normal musical barriers, culminating in potentially one of the best electronic albums in recent years. Despite a few shortcomings, RINGOS DESERT is a borderline masterpiece, a colorful and bold exploration of a futuristic world still rooted in the past.
RATING: 8.5/10
STANDOUT TRACKS: Stormy Love, NM., Guilty Love, Ghost In My Bed, Love That Hurts, Light It Up, Coming Home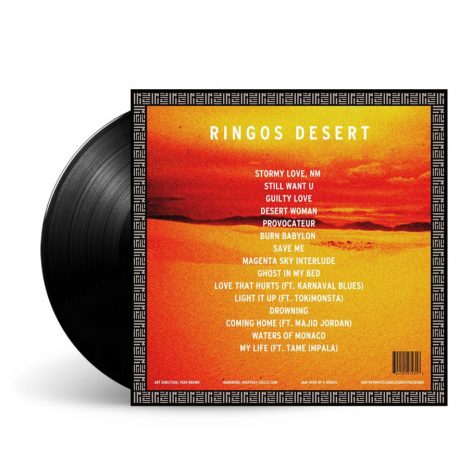 About the Writer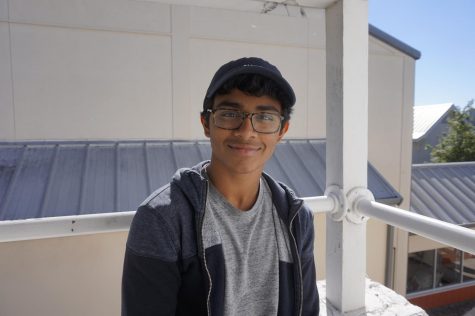 Kishore Botla, Staff Writer
Kishore Botla, a writer for the Entertainment and Culture section of The Keynote, embodies the Keystone spirit. The Junior Class Treasurer and a point...