Christmas Consumption
Christmas is a holiday for cheer and family, a celebration of Jesus' birth, and most importantly, a favorite of both children… and capitalism. According to a survey done by D. Tighe, consumers in the U.S. are estimated to spend $932 each this Christmas; a number higher than what anyone would have expected in the past 20 years. Furthermore, according to Jovana Kentic, $276 was spent on children in 2021. If you think that's extreme, 10% of consumers from Europe went into debt due to Christmas shopping, and 41% of Americans are willing to go into debt just for this festive holiday. Presents aren't the only thing we're spending on this Christmas. Kentic says that Americans are estimated to spend 6.1 billion USD on Christmas trees (not including Christmas lights, stockings, or any other decoration). Despite this, in 2021, 21% of Americans planned to spend less on Christmas (although that's unlikely). 
You might be wondering, what do people spend so much money on anyways? 
Here's a list of the top 5 Christmas gifts people buy: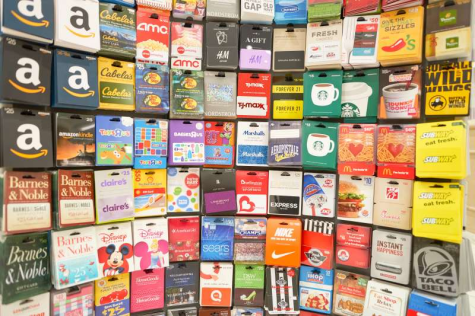 1. Gift cards: In January, retail sales typically peak because of how many gift cards people receive. Around three-fourths of Americans buy gift cards for friends or family, and it makes sense because buying gift cards is probably the easiest way to get your Christmas shopping done.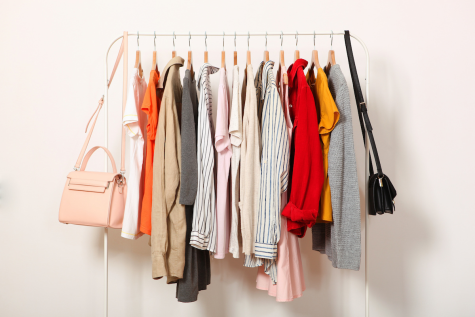 2. Clothing/accessories: Although the main consumption from this market comes from young adults (ages 18-24), this comes a close second to gift cards, since around half of consumers buy clothes as Christmas gifts.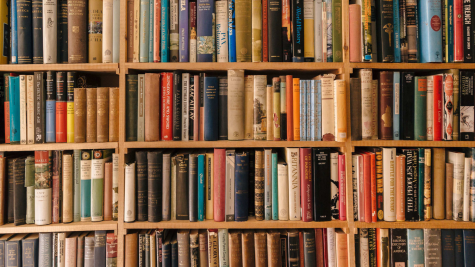 3. Books/media: With electronics on the rise, often replacing books with online reading platforms, it's strange that this category, again, is mostly favored by young adults. This category takes third place, at one-third of consumers gifting books for Christmas. 
4. Electronics: This comes a close fourth; a little less than one-third of consumers gravitate towards gifting electronics. Since the 2000s, both mobile phones and computers have gained popularity. Today, most of the people around you have electronic devices and are often looking to upgrade them as well. However, these gifts can be expensive, and therefore take a considerable loss in popularity.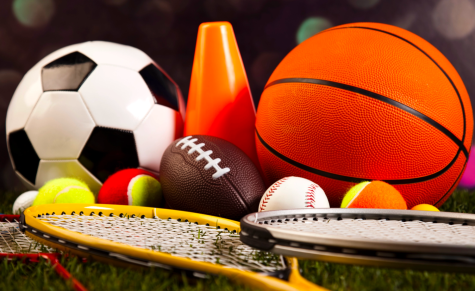 5. Sporting Goods: Last but not least, sporting goods are most preferred from ages 18-44, but they are also popular among young children. Since there are many avid sports fans as well as sports players in the USA, it's no surprise that sporting goods are a favorite.
Works Cited
Howarth, Josh. "How Much Do Americans Spend on Christmas? (Latest Data)." Exploding Topics, Exploding Topics, 6 Aug. 2022, https://explodingtopics.com/blog/christmas-spending-stats#holiday-gift-typ.
Kentic, Jovana. "27+ Jaw-Dropping Christmas Spending Statistics." CapitalCounselor, 23 Feb. 2022, https://capitalcounselor.com/christmas-spending-statistics/.
Tighe, D. "Christmas Spending in the U.S. 2000-2022." Statista, 11 Nov. 2022, https://www.statista.com/statistics/246963/christmas-spending-in-the-us-during-november/#:~:text=In%202022%2C%20consumers%20in%20the,in%20the%20past%2020%20years.
Leave a Comment
About the Contributor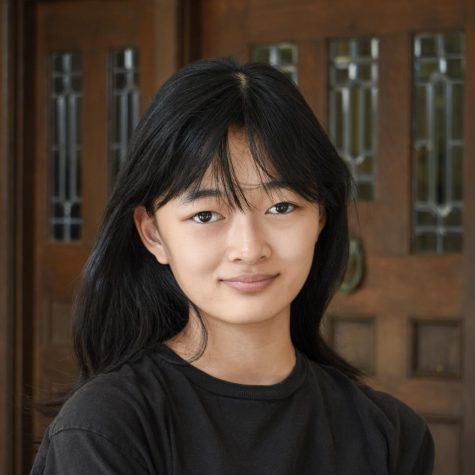 Valerie Huang, Grammar Editor
Hi! My name is Valerie! Some interests I have include photography, journalism, and creative writing. I also constantly have new ideas and questions floating...