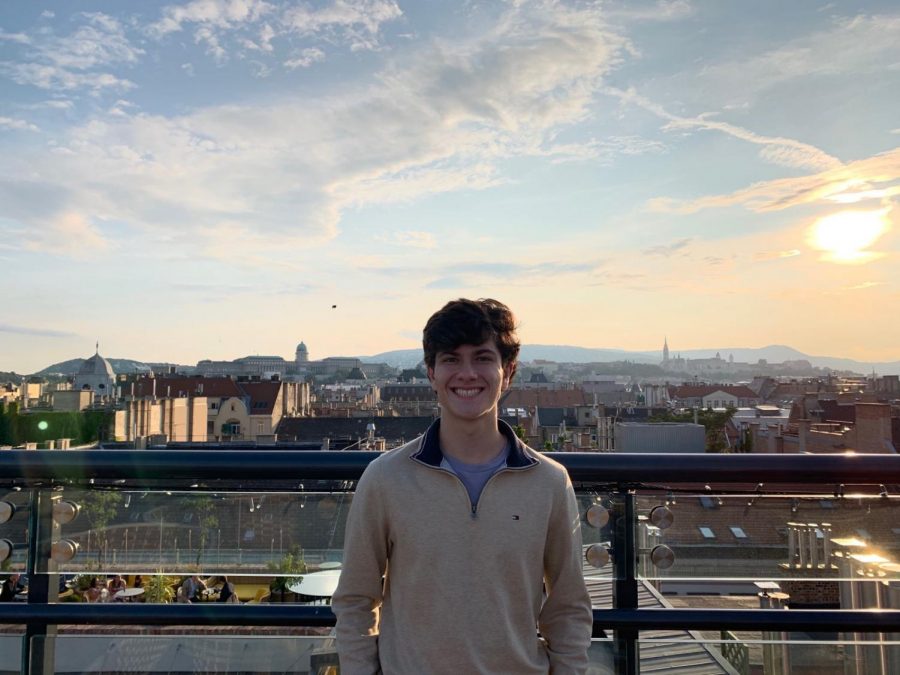 Adam is extremely involved in the Keystone community and entered Keystone when he was in 2nd grade. He's a member of QuizBowl, Debate, Model United Nations, Student Council, and National Honor Society. As the Student Council Treasurer, he runs club finances and fundraisers like the Cookout and the Spaghetti Lunch, but his favorite Student Council activity is planning the Keystone Game Nights and Movie Nights on the club Discord server. Planning the CS:GO tournaments, the Minecraft parties, and the Knives Out movie event, Adam enjoys connecting students and creating a fun environment for everyone. Some of Adam's favorite things to do at Keystone are participating in Model United Nations conferences, attending Dr. Caraway's international relations lectures, and spending time with classmates.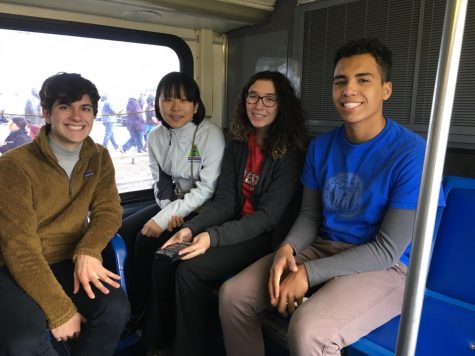 Adam is also involved in many activities outside of school. As a club soccer player since kindergarten, Adam is on the team for Samba FC with Andy, Marshall, and Aidan who are other seniors. He plays Minecraft, Planetside 2, Among Us, Euro Truck Simulator 2 with his friends. He also enjoys reading  The Economist, his favorite news publication.
Adam's fondest memory was in Dr. Lawrence's class when he and his classmates, Aidan and Moses, played "Highway to Hell" by AC/DC at full volume on a Bluetooth speaker. He also remembers, during the Yosemite trip in 10th grade, telling a story from one of his summers in Europe. Having undergone a traumatic "sheep incident," he had so much fun making others laugh and connecting with others. He'll also never forget beating the freshmen in CS:GO sixteen to one during the first game night.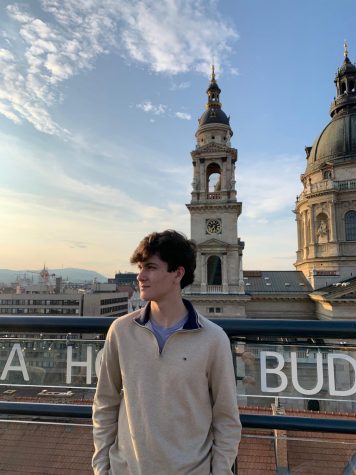 In the future, Adam hopes to major in International Relations and possibly go to graduate school for the same study, working to become a diplomat or run for president. Adam hopes to travel to every cool place in Europe and live in Oslo or Stockholm sometime in the future. In the words of his best friend, Moses Trejo, "Adam is the best."